Fire Brigades Union general secretary Matt Wrack has responded to the government announcement that is set to introduce minimum service requirements for the fire and rescue service and make it possible for unions to be sued over these.
Minimum service requirements cam restrict trade union members' right to strike and restrict the likelihood of effective strikes.
Wrack said: "The Tories are clearly hellbent on criminalising and victimising trade unions with this latest threatened onslaught on the right to strike.
"Britain already has among the most restrictive anti-trade union laws in the western world.
"It's already a democratic outrage that workers have to pass numerous tests for of strike that don't apply in local government or to MPs elected to Parliament.
"To allow exploitative and vindictive bosses to pursue trade unionists in the courts would be a highly authoritarian move, and more in keeping with the actions of a dictatorial regime.
"The Tories are badly misjudging the public mood with these attacks on the pay and conditions of key workers, who kept Britain going during the pandemic.
"Firefighters were among Britain's Covid heroes.
"However, like millions of others, they are increasingly struggling ot pay the bills as a result of the cost of living crisis caused by the Tories.
"Wages in the UK have stagnated for more than a decade and government policy has helped to deliver this.
"The government wants to continue to drive down wages and now wants to attack the rights of workers who stand up for themselves.
"The FBU and the entire trade union movement will fight this pernicious attack on workers by all means available to us."
To read more news and exclusive features see our latest issue here.
Never miss a story… Follow us on: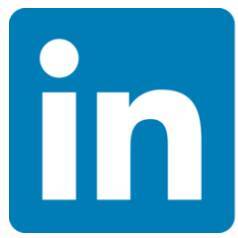 International Fire Buyer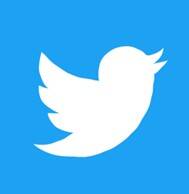 @Firebuyer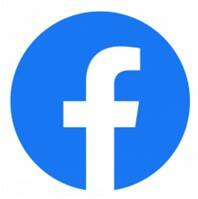 Fire Buyer
Media Contact
Louis Curtis
Editor, International Fire Buyer
Tel: +44 (0) 1622 823 922
Email: editor@firebuyer.com