Breathing apparatus has saved so many lives from catastrophe since its inception. Today, we will take a look at past disasters where breathing apparatus could have been instrumental in protecting victims 
Fighting fires comes with more risk than just heat exhaustion or fire damage. Firefighting is a monumental undertaking in every facet, exerting a huge demand on teams both physically and mentally. Having to deal with the stress of combating a hostile force of nature hellbent on consuming both you and its surroundings, indiscriminate in the way it exerts this punishment, means that the quality of both training and equipment must be of the highest order to ensure firefighters aren't conquered by the same thing they strive to rescue people from. Since the dawn of human time we have understood the raw destructive power that fire possesses, but it has taken thousands of years to fully understand the latent harm fire can do. Burning material spews harmful carcinogens into the air around it, which are in turn inhaled by firefighters. In small doses the effect is negligible, but when fighting intense fire regularly is your profession, your exposure to smoke is commonplace. The urbanisation of the modern world also means fumes emitted from burning plastic, chemicals and other artificial compounds are mixed in with the smoke, which bring with them an even greater factor of contracting cancers and other long-term respiratory issues.  
 This is where breathing apparatus comes in: a technology that has aided in the longevity of fire and rescue services, civilians, pilots and other professionals in every corner of modern industry. The effect it has had on the modern world cannot be overstated, especially as the prevalence of environments with hazardous carcinogens and chemicals is on the upward trend.  
 Perhaps, then, the best way to understand the importance of breathing apparatus is to look back in time to a time in the technology's infancy, where it was less readily available. Today, we will be looking at some real-world disaster case studies where breathing apparatus would have been instrumental in saving more lives, both from a professional and civilian point of view.  
 Before we take a look back, though, it's important to understand the function of breathing apparatus and the innovative technology that powers it. Respiratory apparatus, also known as self-contained breathing apparatus (SCBA), provides the user with clean and breathable air in environments where such a resource is scarce, without the need for an exterior source. As such, an independent tank or container of fresh air can be carried with the user, allowing for extended periods of operation without a need to refill air. There are two types of SCBA: closed-circuit and open-circuit. The former recycles the air the user exhales, allowing for longer periods of usage than open-circuit. It also forgoes the need for a large and cumbersome supply of air, allowing the user to navigate narrow areas. With these advantages it makes closed-circuit breathing apparatus the preferable option for underwater or underground rescue operations.  
To read the rest of this feature, see our latest issue here.
Never miss a story… Follow us on: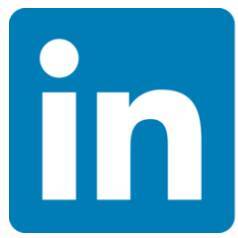 International Fire Buyer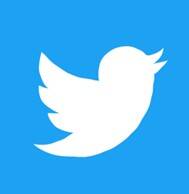 @Firebuyer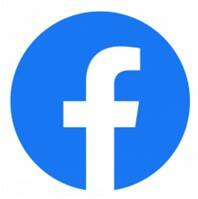 Fire Buyer
Media Contact
Louis Curtis
Editor, International Fire Buyer
Tel: +44 (0) 1622 823 922
Email: editor@firebuyer.com