Protecting our communities' most vulnerable has always been a complex challenge. As we move towards a post-pandemic world, care home managers are looking to Hochiki's innovative Ekho Hybrid Wireless range to implement life safety strategies that mitigate the risk of infection at installation, as well as reduce stress to residents in emergency situations.
Despite pandemic restrictions easing across the UK, there are still processes and measures in place to protect society's most vulnerable who live in care homes up and down the country. It's vital that any third parties who might be working on site follow guidelines, continue to provide a quality service and importantly, are in and out of the home quickly.
Hochiki's next-gen hybrid wireless system, Ekho might hold the answer for care home facilities managers looking to upgrade their life safety systems whilst ensuring resident health is put first. Using a self-configuring, self-healing "mesh" network it offers a robust, low-maintenance solution which can be pre-configured off-site.  This, together with cable-free installation, massively reduces the amount of time an engineer needs to be inside the building, mitigating the risk of infection to vulnerable residents.  For health and safety managers who must ensure the care home they are responsible for follows the latest covid secure guidelines, this is a big win.
Technology which works with the building structure and reduces stress to vulnerable residents
Flexibility in the system application has also been considered. At the core of the Ekho system is a wireless translator module. It is hard-wired to the fire alarm control panel loop and communicates continuously with the wireless devices. Wireless Expander modules are used to extend the radio mesh network, increasing the reach and capacity of the overall system.  This increase in reach is especially convenient for larger care homes spread across multiple sites and levels, and ideal for older buildings with more solid walls.
As well as wireless sounders with volume controls, Hochiki's Ekho range also includes warning devices which are designed to cause as little distress as possible in an emergency situation. For example, Hochiki's Hybrid Wireless Optical Smoke Sensor with Built in Voice Annunciator and Visual Alarm Device VAD are proven to be essential in locations where there are residents who might be hard of hearing or living with dementia for example.
For supported living dwellings, where false alarms might be a common occurrence, Hochiki's Ekho range includes optical, thermal and multi criteria sensors. The Optical and Multi Criteria detectors feature double dust traps and adaptive signal processing to prevent false alarms – the 'just burnt toast' scenario. Thermal detectors can respond to either a fixed temperature threshold, or a rate of rise in temperature, depending on the determined risks and the location.
"Hochiki's equipment has never caused a false alarm, which is particularly important in buildings that are home to elderly and potentially easily confused or panicked residents."
Justin Denis, Managing Director, Challenge Alarm Systems Installation at purpose-built 64-bedroom Hatchmoor Nursing Home
Installation and on-going maintenance of life safety equipment within care homes as we move into a post-pandemic world can be incredibly complex. Hochiki's innovative technology which reduces engineer time on site keeping residents safe, combined with fire-safety strategies designed by experts who understand the complexities of operating in the care home sector, could be just the solution care home managers are looking for.
You can learn more by watching the Care Home Round Table hosted by Hochiki with guests from leading UK care homes .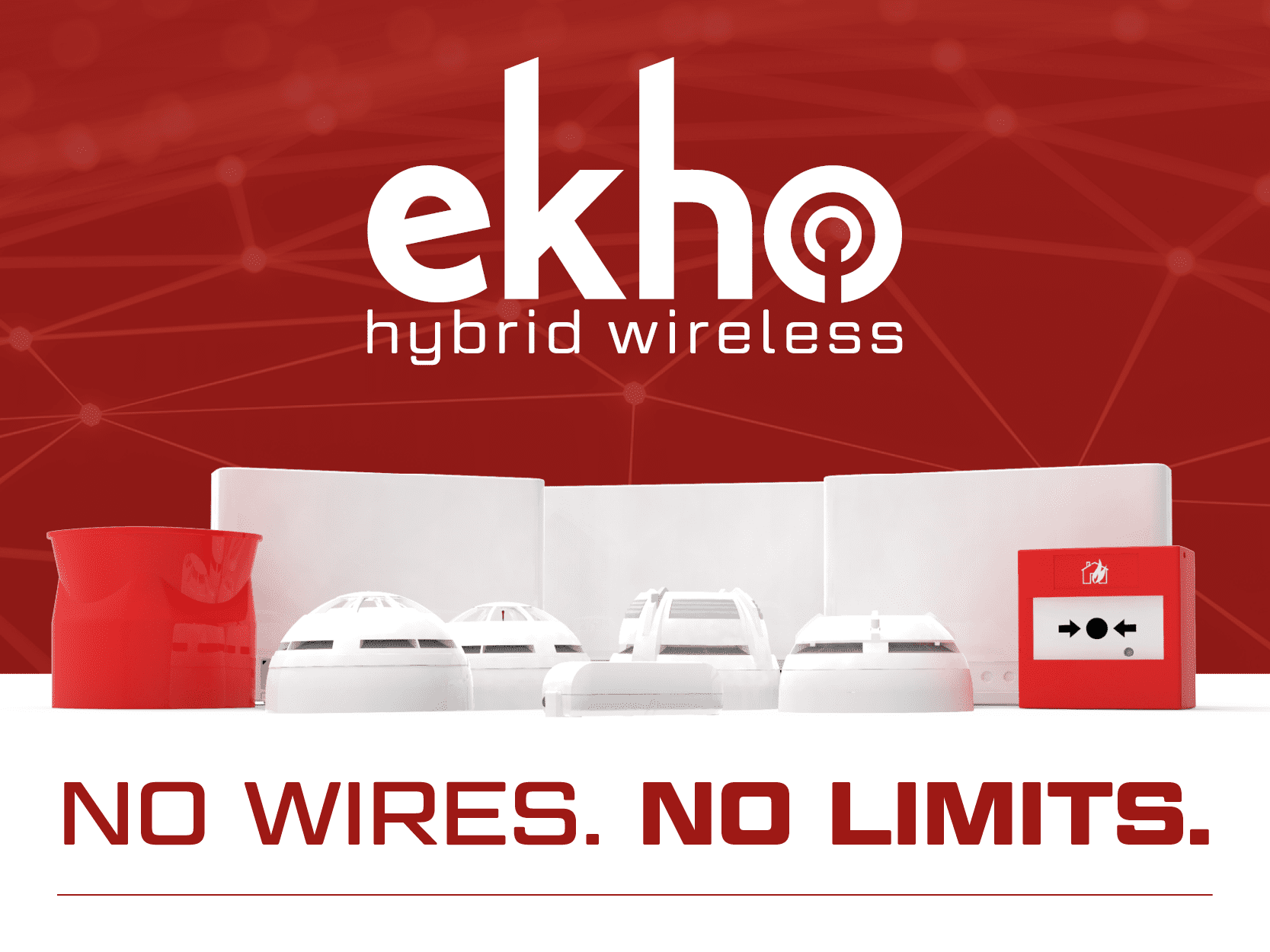 To stay up to date on the latest, trends, innovations, people news and company updates within the global fire market please register to receive our newsletter here.
Media contact
Rebecca Morpeth Spayne,
Editor, International Fire Buyer
Tel: +44 (0) 1622 823 922
Email: editor@firebuyer.com