ILUS International Inc is a Mergers and Acquisitions company focused on acquiring and growing public safety and technology-based companies across the globe. With signed Letters of Intent to acquire two wildfire equipment manufacturers, and in line with upcoming subsidiary up list plans, the company is gearing up extensive manufacturing facilities for wildland firefighting equipment and specialist vehicles in Serbia.
In 2022, extreme wildfires have swept across huge swathes of land all over the world, destroying homes and threatening livelihoods. The frequency and severity of wildfires has increased and with globally increasing temperatures and an increased onslaught of droughts; the momentum is showing no signs of slowing. Some reports show that annually, wildfires cause as many as 400,000 global deaths, millions of injuries and billions in property and business costs. It is estimated that the cost of damage from wildfires is as much as 1-2% of GDP in some high-income countries.
ILUS' emergency response subsidiary, Emergency Response Technologies (ERT), is rolling out acquisition and manufacturing plans which will soon make it the leading global wildland firefighting technology manufacturer and solution provider. As part of several acquisitions which are underway for the subsidiary, the company is in the process of completing the acquisition of two companies which specialize in the manufacture of wildland firefighting equipment. Both companies are already prominent wildfire equipment manufacturers and together, they hold the most extensive global distribution network.
To further accelerate the growth of the acquisitions, ILUS has agreed plans to open new state-of-the-art wildland firefighting equipment manufacturing facilities in Serbia. The Serbian facility will primarily manufacture wildland firefighting tools, pumps, and specialist vehicles.
The Serbian manufacturing plant will incorporate large manufacturing facilities for E-Raptor commercial EV manufacturing, Replay Solutions urban mining, FireBug firefighting vehicle and equipment manufacturing, Wildfire equipment manufacturing, and specialist drone manufacturing. Each division receives its own substantial government incentives. The additional wildland firefighting equipment manufacturing facilities will be complemented by two further specialist engineering and manufacturing acquisitions in New Jersey, USA and in the North of England, United Kingdom. Both of these acquisitions are also in their final stages, forming part of the achievement of ERT's next significant milestone.
"It's absolutely imperative that we accelerate our expansion into the wildfire arena. With governments spending billions every year to combat wildfires, it's certainly time for us to ramp up our dedicated wildfire equipment manufacturing capability to adequately supply what will soon be the world's largest wildfire equipment distribution network. Our patented water saving technology will be complemented by patented wildland firefighting tools and equipment which is already proving instrumental in combatting wildfires. Given the plans we are rolling out, I am confident that ILUS will be the industry leader in wildland firefighting by the end of 2023. I am looking forward to signing off on the final plans for all the divisions in Serbia next week," said ILUS Managing Director, John-Paul Backwell.
To read more news and exclusive features see our latest issue here.
Never miss a story… Follow us on: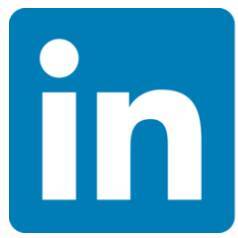 International Fire Buyer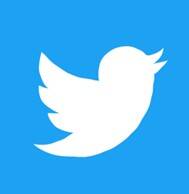 @Firebuyer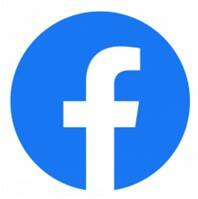 Fire Buyer
Media Contact
Louis Curtis
Editor, International Fire Buyer
Tel: +44 (0) 1622 823 922
Email: editor@firebuyer.com