The IAFF has made fire fighter behavioural health a top priority, opening the first-of-its kind IAFF Center of Excellence for Behavioral Health Treatment and Recovery and launching peer support training to help members spot and address behavioural health issues.
The IAFF said that firefighting is not only one of the most physically dangerous professions, but can also take a heavy toll on mental health, leaving fire fighters feeling overwhelmed, underappreciated, and often alienated from their families.
This mental state, often called "burnout," which can wreck a fire fighter's career, impact fire companies, and threaten family life.
The IAFF has announced it is expanding its behavioural health training curricula to help members continue their successful recovery post-treatment and to help outside behavioural health specialists better understand the unique challenges and stresses fire fighters and paramedics face on the job.
Helping Members in Recovery is a two-hour, self-paced course for fire service personnel who want to support a member who is currently engaged in or has recently completed treatment for a mental health or substance use disorder. ​The course covers common behavioural health problems in the fire service, levels of behavioural health treatment, and strategies for individuals and affiliate leaders to support members in recovery.
General President Edward Kelly said: "The resolute fire fighters and paramedics that make up this great union dutifully confront danger and trauma every shift while protecting their communities, and we know now it takes an emotional toll. We cannot ignore the great challenge of behavioural health in our ranks. We owe it to our membership and we owe it to their families."
These efforts are accelerating, with the expected opening of a second IAFF Centre of Excellence on the West Coast in the first quarter of 2023 to help manage the rising demand within the fire service for behavioural health treatment. The original Centre of Excellence in Upper Marlboro, Maryland, just outside of Washington, D.C., has been booked to near capacity having treated and released more than 2,200 members over the past five years.
In Canada, the IAFF has entered a collaboration with Edgewood Health Network (EHN), Canada's leading provider of behavioural health treatment services, to help treat IAFF members.
"We have seven facilities across Canada that offer inpatient therapy, outpatient therapy and several specialized programs," said National Director of Business Development of Edgewood Health Network (EHN) of Canada Darrin Taylor during a roundtable discussion on behavioral health at the 2022 IAFF Convention in Ottawa, Canada.
"Having multiple facilities at our disposal helps prevent waitlists. If a fire fighter is in crisis but the closest center is full, EHN will escort that fire fighter to a facility with an opening."
Dr. Suzy Gulliver, behavioral health consultant to the IAFF and director of the Warrior Research Institute at S&W Healthcare System said: "Do we have a burnout problem? We hear anecdotally we do, and this survey will help us speak with greater confidence. Whatever the survey shows us, it will inform us where the hotspots are and give us targets for change."
To read more news and exclusive features see our latest issue here.
Never miss a story… Follow us on: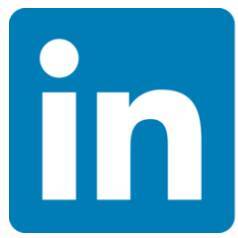 International Fire Buyer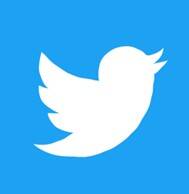 @Firebuyer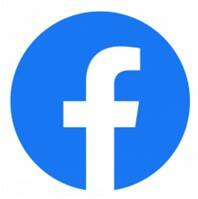 Fire Buyer
Media Contact
Louis Curtis
Editor, International Fire Buyer
Tel: +44 (0) 1622 823 922
Email: editor@firebuyer.com