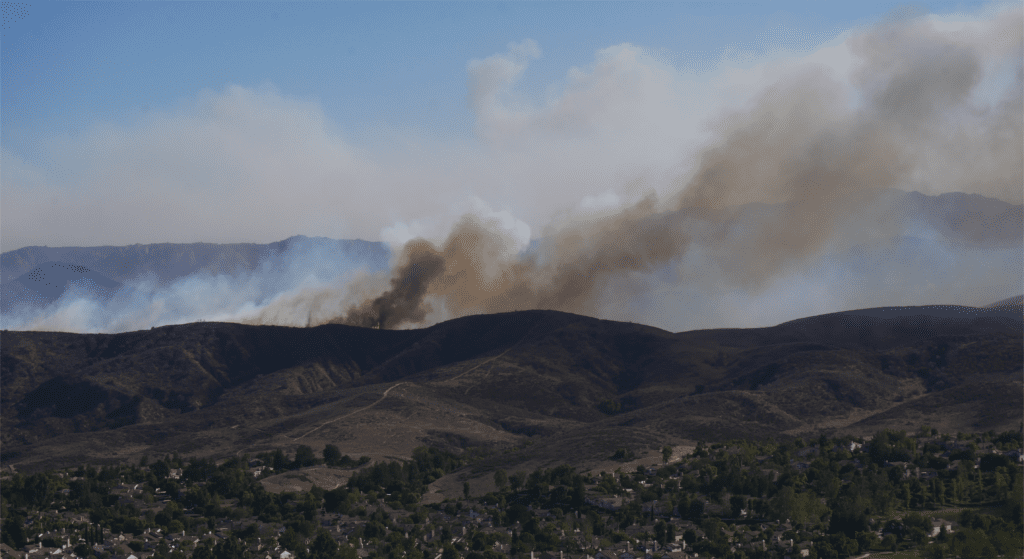 California wildfire has now claimed the lives of 63 people with a further 631 still missing
The current California wildfire branded as California's deadliest wildfire on record as death toll rises to 63, with 631 people still missing. The fire has surpassed the Northern California wine country wildfires of 2017, which took the lives of 44 people.
The town of Paradise, previously housing 27,000 people, is being searched by U.S National Guard troops, recovery workers and cadaver dogs in the hopes of finding further victims or those still missing. Despite recently diminished winds and the strenuous efforts of firefighters across North America, the "Camp Fire" has grown to over 135,000 acres. Its vast expanse of land covered, number of fatalities and number of buildings destroyed qualifies this fire as one of the deadliest wildfires in the US since the turn of the century.
Fuelled by a season of drought and high temperatures, symptomatic of global warming, the wind-driven flames hit Paradise with surprising speed. The number of fleeing residents contributed to the surge of confirmed casualties as authorities confirmed that some victims were found in the wreckage of their vehicles.
A staggering 12,000 homes and buildings have been decimated, causing the recovery process to be increasingly difficult as demand for identification rises. Only three victims have been officially named by authorities.
Butte County Sheriff, Kory Honea, gave a press conference on Tuesday, in which he stated that the Sheriff's department are attempting to identify DNA samples of recovered remains by testing DNA provided by the relatives of missing people. The list of 631 people missing will continuously change as people turn up having fled or victims are identified amongst the dead.
A further two victims have been discovered in a blaze across Malibu at the other end of the state.