Fire Buyer quizzes foam whizzes Dafo Fomtec about reinventing foams at the height of its renaissance 
Could you introduce yourself and what you do? 
 My name is John-Olav Ottesen and I am the Managing Director and Owner of Dafo Fomtec, a manufacturer of firefighting foam and foam equipment. Nowadays, I manage a professional team involved in the development, production, sales and supply of high-quality foam solutions to more than 65 countries around the world. 
 What is the history of Dafo Fomtec? 
 The company was established 21 years ago as a partnership between myself and Dafo Brand after I left my previous role with Total Walther (now part of JCI) in Germany. 3M had just left the firefighting foam market and I believed that their departure created an opportunity for a new manufacturer of firefighting foam. 
 We offer a complete range of Class A and Class B firefighting foams and have established a reputation for innovation and customer service in terms of developing products for specific applications or markets, and meeting client delivery requirements. We have developed, tested and approved products for use by municipal firefighters through to US Mil Spec, and UL/FM approved products for use with fixed foam systems. 
 In the last 10 years the strategic partnership with hardware manufacturer Viking has allowed accelerated development work as industry transitions away from C8 to C6 based foams, and now to fluorine free foams. Fomtec was proud to be one of the first foam manufacturers to complete the transition to C6 foam offerings, and now the Enviro Programme has brought more than 15 high performance fluorine free foams to market. This includes the first FM approved alcohol resistant fluorine free foam for use on polar solvent fuel fires with standard sprinklers! 
 The foam industry is seeing an increased focus towards sustainability. How do you ensure the sustainability of your own products? 
 Sustainability for Fomtec starts with the raw materials that we use in the production of our foam concentrates. All our suppliers must meet Fomtec 's standards and commit to regular testing to check levels of any potential impurities. 
 The other major area that impacts our contribution to sustainability is the collection, monitoring and control of all our waste from production and packaging. This year we have invested further in our main manufacturing facility in Helsingborg, Sweden to completely separate the production of PFAS based and Fluorine Free foams! 
 The long-term environmental concerns with older foams are what sparked this draw towards sustainability. Could you talk more about the environmental issues associated with older foams? 
 As mentioned, Fomtec was established shortly after 3M withdrew from the business of manufacturing firefighting foam. 3M exited the market due to their manufacture and use of a compound known as PFOS (Per-fluorooctane sulfonate) in their products. This substance is now identified as a POP (Persistent Organic Pollutant) and must be disposed through incineration. 
To read the rest of this feature, see our latest issue here.
Never miss a story… Follow us on: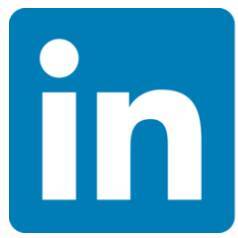 International Fire Buyer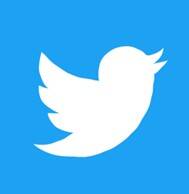 @Firebuyer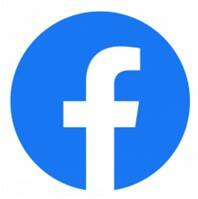 Fire Buyer
Media Contact
Louis Curtis
Editor, International Fire Buyer
Tel: +44 (0) 1622 823 922
Email: editor@firebuyer.com