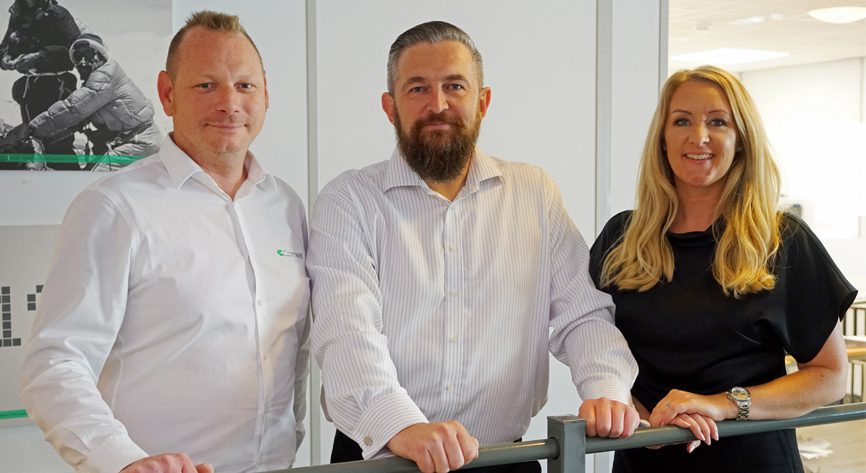 Comelit expand service offering with BDM for new Fire Detection team
Following its successful launch into Fire Detection, Comelit UK has expanded the division's new team with the introduction of Tim Swift, as a dedicated Business Development Manager.
With over 20 years experience working within the electrical and electronic manufacturing industry, Tim has experience in a range of areas, including Alarm Systems, Physical Security, Business Development, Fire Protection and Access Control.
In his former position at C-Tec, Tim was responsible for a portfolio of innovative fire detection products, delivering increased revenue, while engaging in new client opportunities and assisting the business in achieving their growth targets.
Swift commented: "It's really exciting to be the second person into a fresh offering that has already set such a high benchmark in the industry. Any company currently launching into the UK fire market is coming at a time when the needs of the customer are changing as responsibilities are increasing.
"Customers will know Comelit's products and solutions in the security division as being of high quality with no compromise on style. The new fire detection systems are no different, providing peace of mind to those seeking a complete solution that achieves compliance as standard."
Tim's initial responsibilities will be to engage with customers and raise the profile of the new fire detection division across the UK, demonstrating how Comelit UK provides innovative, compliant solutions as a FIA member, without compromising on quality.
Francesca Boeris, Comelit UK Managing Director, added: "We are thrilled to welcome someone of Tim's pedigree to the team. His experience across fire detection and manufacturing provides the perfect combination to help us build on the successful launch of our fire division.
"Tim's appointment further highlights our ambitions to attract the top talent, and as the second member of the Fire Detection team, his addition only signifies the start of this exciting chapter in Comelit UK's journey.  It shows our ambitions to grow and support the fire industry, to continue to raise awareness of our innovative product portfolio and work together to achieve our customer expectations."