International Fire Buyer Editor exclusively speaks to Matthew Bedford, Managing Director at Dräger UK, to explore why Dräger have been a trusted ally to fire services for almost 150 years 
Dräger Safety has been around a long time; almost 150 years now. What demands did early emergency rescue teams have that helped form the company? 
The first major challenge emergency rescue teams had was working in hazardous conditions without any real breathing protection, which is why the development of breathing apparatus (BA) technology was the original driving force for Dräger.  
 Dräger's early BA was first used in the early 20th century by mines rescue teams across Germany, England and Mexico, as well by English mountain rescue teams. A reputation for reliability and performance resulted in the adoption of its BA systems, as well as a vast range of Dräger's medical and safety technology, being used across numerous hazardous industries and global fire services.  
Dräger produces equipment and products for many sectors in the fire market. What are some of the challenges with maintaining a high level of quality across all its products? 
Every sector has its own diverse needs, for example, emergency rescue teams in petrochemical plants will require systems to perform in varying ways to those in the fire services. This can create challenges in ensuring systems are fit for purpose in each of their applications, but the solution is in listening to the market and where appropriate, creating different product subcategories. 
 Especially in the public sector, extolling the benefits of quality systems when there are cheaper alternatives on the market can be difficult. Understandably, with increasingly tight public sector budgets, it's understandable that many fire services are looking to get more for less – and retaining quality in this environment is a real challenge. Dräger overcomes such challenges by working with fire services and in training and operational environments to demonstrate where qualities and features are important, and where integrated systems can offer overall and long-term cost efficiencies.  
 Standards are an important part of how Dräger ensures quality, and we pride ourselves on not only meeting the required standards, but by exceeding them. We use this as evidence of our commitment to ensuring Dräger technology is built to provide the very highest levels of safety.
To read the rest of this feature, see our latest issue here.
Never miss a story… Follow us on: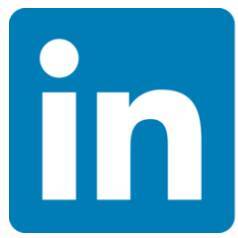 International Fire Buyer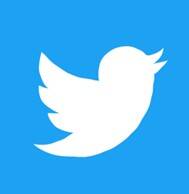 @Firebuyer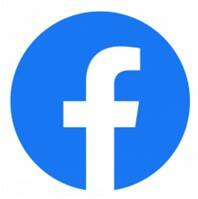 Fire Buyer
Media Contact
Louis Curtis
Editor, International Fire Buyer
Tel: +44 (0) 1622 823 922
Email: editor@firebuyer.com