Turtle Plastics, Sunbelt Fire and Darley came together to help in the aftermath of a series of devastating tornadoes that swept through western and central Mississippi on the evening of March 24, 2023. An EF4 tornado, traveling almost 60 miles and lasting more than an hour, tore through the town of Rolling Fork, a community of less than 2,000 people, leaving complete devastation in its wake.
The three companies raised the money to deliver 23 pallets of Darley Safe Water Boxes (5,000 gallons total) to the United Way in Vicksburg, MS. After the tornado, United Way of West Central Mississippi opened their doors to act as a logistics and disbursement center for affected communities as most, if not all, of the town's infrastructure was gone.
Members of the community transport the goods in their personal vehicles to Rolling Fork several times a week. "Many corporations such as yours, have been a godsend with providing the many needs for the affected area," said Patty Montague of United Way, Vicksburg.
"Helping those in need is a core value in our company.  Natural disasters like this tornado can be extremely destructive and it is our duty to help those in need," said Paul Darley, CEO, president and chairman of Darley. "We are grateful to have trusted partners like Turtle Plastics, Sunbelt Fire and United Way to help get safe water to those in need across Mississippi."
The theme of caring for others was echoed by Liz Paintiff, president of Turtle Plastics, who said, "It is our pleasure to answer the need when our friends at Darley reach out for assistance. Part of our mission statement at Turtle Plastics is 'creating a spirit of peace, love and caring for the environment, our employees and our community.'"
Sunbelt Fire is a family-owned and operated company based in Fairhope, AL. Slade McLendon, CEO and president commented, "We are grateful to have served the first responders of Mississippi for 40 years, and we are grateful to be able to assist them and their communities now. Our hearts, prayers and thoughts are with everyone this devastation has impacted."
Never miss a story… Follow us on: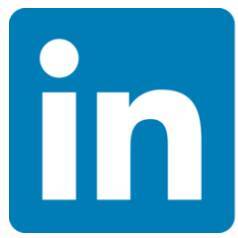 International Fire Buyer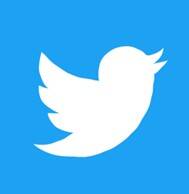 @Firebuyer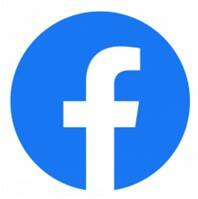 Fire Buyer
Media Contact
Editor, International Fire Buyer
Tel: +44 (0) 1622 823 922
Email: editor@firebuyer.com