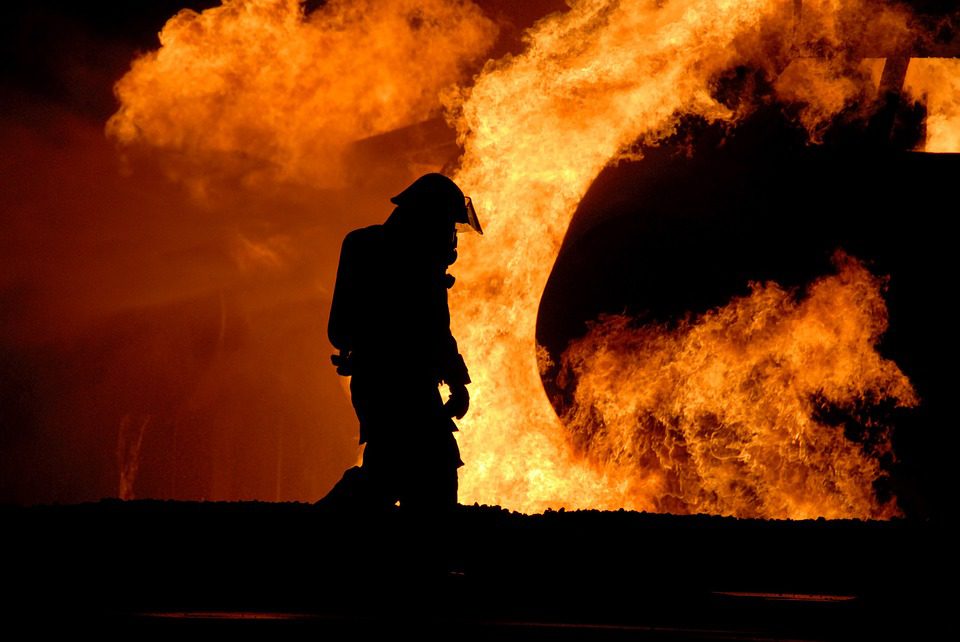 HAAGEN successfully delivers a new bus fire simulator to Taiwan National Fire Agency
The final commissioning of the HAAGEN Bus Fire Simulator for Taiwan's National Fire Academy has been successfully completed at the beginning of this year.
The HAAGEN Bus Fire Simulator has been built in a 40ft container equipped for fire-fighting training and foreseen to include realistic features such as a lower level driver area with detailed console and front windshield (mock-up), an upper level passenger area with seating and a storage area, and an engine compartment area accessible from the outside.
Training scenarios
Training scenarios include low visibility (synthetic smoke), a driver's seat fire and passenger cabin flashover, as well as an engine fire accessible from the outer rear side. The technology used includes gas-fueled as well as digital fires.
The simulator passed all post-tender checks and will now be employed to train Taiwan's fire-fighters in responding to relatable incidents.