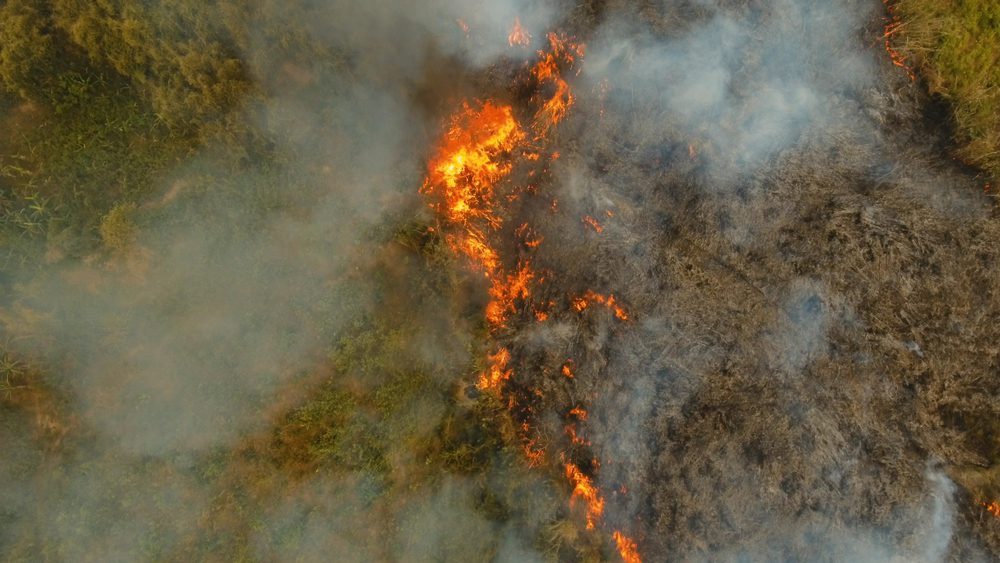 Disaster alerts for forest and land fires declared in four Indonesian provinces
After the threats of forest and land fires continue to rise at the start of the dry season in Indonesia, four provinces declared disaster alerts.
The Central Kalimantan, South Sumatra, West Kalimantan and Riau provinces all issued the alerts, and all of whom have been subject and prone to forest fires in years gone by.
The disaster management agency of Indonesia have stated that the governors of the provinces came to the decision on both the recommendation of the agency, and due to the number of hotspots.
"With the disaster alert status, the provinces will have easier access in terms of personal, logistics, funding and support from the central government to tackle forest fires," National Disaster Management Authority spokesman Sutopo Purwo Nugroho said in a statement on the 21st February.
According to the agency, there were a total of 90 hotspots throughout Indonesia between the 20th and 21st, which was detected by the Terra and Aqua satellites, with the majority of the hotspots being located in West Kalimantan.
Earlier in February, the Indonesian President – Joko Widodo – encouraged the authorities to maintain their efforts in preventing land and forest fires this year, in order to ensure that the Asian games – hosted by Indonesia – can proceed as planned without any disruption.
In addition, Mr Widodo also promised the Prime Ministers of Singapore and Malaysia that 2018 would be a haze-free year.