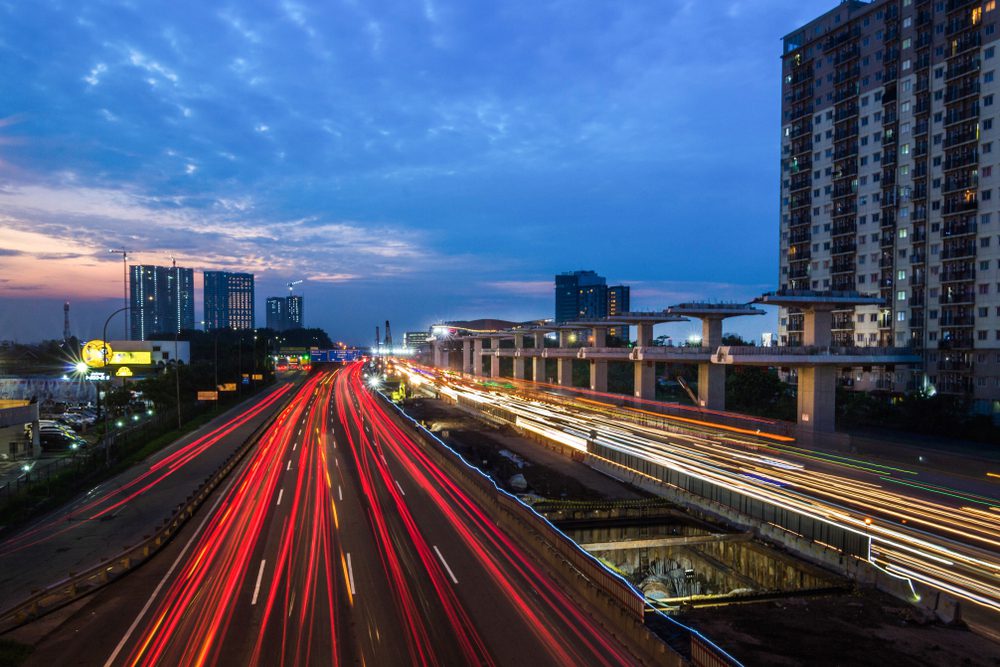 Main cause of fires in Jakarta, Indonesia in 2017 revealed to be short circuits
According to the Jakarta Fire and Rescue Agency, short circuits were the main cause of fires in the Indonesian capital during 2017.
According to data generated by the agency, out of the 1,471 fires that broke out in 2017, 924 of them were due to electrical short circuits.
"The majority of our society is not fully aware of how to use electricity safely," said the agency's spokesperson, Saepuloh.
One example of this, as mentioned by Saepuloh, was that a number of people used one power outlet for a host of electronically devices, which leads to a short circuit.
In the capital last year, the 1,471 fires burned 505 buildings, 109 vehicles and 209 stores amongst other notable things, which resulted in material losses of around Rp 475bn ($33.2m US).
Saepuloh also encouraged Jakarta residents to periodically check electrical connections at their houses, as this can avoid potential fires.