Fire industry innovators FIREMIKS demonstrate the future of proportioner technology with their new solutions 
 FIREMIKS Mobile proportioner is a handy and flexible resource for the Fire brigades 
With one FIREMIKS one can easily build a robust multi-nozzle system. With this the firefighters gets a flexible system, easy to adapt to different firefighting situations. FIREMIKS mobile proportioner gives a precise dosing rate within the approved tolerances by EN, NFPA, FM, etc., in a wide pressure and flow range. 
One can use several nozzles at the same time, quickly open and close them intermittently (pulsing), and also place them at different distances and heights from the FIREMIKS, fire pump or hydrant supply.  
FIREMIKS water driven volumetric pump proportioner has substantially lower pressure losses compared with venturis/Inductors, giving a far longer throw length. 
Works with all nozzle types, for example variable spray nozzles, low expansion and medium expansion nozzles. All mobile models are equipped with filter on water motor inlet. 
 FIREMIKS offers a wide range of proportioning options.  
For fixed proportioning we offer 1% and 3% as standard. Other fixed dosing rates, as for example 0,5% and 2% are available on customer's request. 
We have also a wide range of mobile units with selectable proportioning, as 0,3-0,6-1% and 1-2-3%.  
The latest development in our mobile proportioner program are units with selectable 0,5-1-3%. FIREMIKS is the only brand on the market that offers this dosing selection 0,5-1-3% with only one foam pump. This gives a simpler design which gives easy understanding of the unit's function. The 0,5-1-3% model we have in two flow sizes 600-0,5-1-3-PP-M and 1000-0,5-1-3-PP-M. 
The selection of dosing rate is simple and is done with easy-to-understand shut-of-valves at the piston pump head. Choosing the dosing rate is possible without halting the fire fighting. 
Suitable for the new SFFF concentrates.  
FIREMIKS is uniquely positioned by being able to offer two types of pumps: Piston pump models for viscosities from 1 cP (including wetting agents) up to around 4000-4500 cP and Gear pump models up to around 8000 cP. (Brookfield viscometer spindle 4# at 30 rpm) 
FIREMIKS offer a wide range of different flow sizes 
From the smallest unit with max flow of 180 lpm up to 2400 lpm, we offer 8 different flow sizes. The units are equipped with handle and bottom bracket or with a sturdy surrounding frame. If requested, we supply them with lockable wheels. Larger sizes are preferably placed on trailers with foam tanks.  
 Well suited also for installation on Fire trucks 
Any FIREMIKS model is easily installed fixed or semi-fixed in Fire trucks. The main advantage in comparison…
To read more news and exclusive features see our latest issue here.
Never miss a story… Follow us on: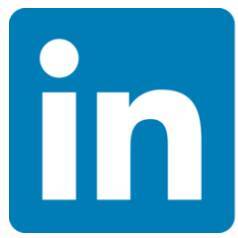 International Fire Buyer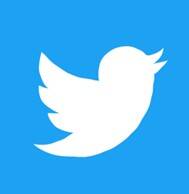 @Firebuyer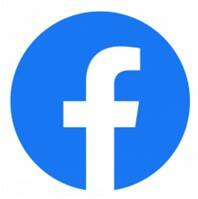 Fire Buyer
Media Contact
Louis Curtis
Editor, International Fire Buyer
Tel: +44 (0) 1622 823 922
Email: editor@firebuyer.com