The National Fire Chiefs Council (NFCC) has released a Position Statement on Modern Methods of Construction (MMC) calling on the Government for tightened rules for the testing of MMC.
The Council said that the ambition to build homes quickly and sustainably, should not be prioritised at the expense of building safety. Whilst it welcomed the current reform of building safety, it said that significant cultural change in the system must take place to improve competency levels across the sector and ensure that MMC is promoted and used in a manner which provides safe buildings for all.
The MMC position asks for a range of measures to ensure that new construction products and technologies do not contribute to the risk of fire and that there should not be a conflict between sustainability, improved building standards and fire safety.
Gavin Tomlinson, NFCC Protection and Business Safety Scrutiny Committee Chair said: "NFCC is concerned that MMC buildings are being designed, approved and built despite a lack of understanding about their performance. Given the current regulatory system has already been described and accepted by Government as 'not fit for purpose' even for traditional construction techniques, this adds additional uncertainty in the built environment."
Mark Hardingham, Chair of the NFCC commented: "It is vitally important to make sure that products and technologies are safe for use, including their likely performance in a fire, before they are used in the built environment. Not only is this important for safety but it also helps to protect leaseholders from unnecessary costs that can arise when buildings need remediation, or interim measures, including things like waking watches."
Ben Brook, NFCC lead on Climate Change added: "We are understandably seeing a focus on sustainable building approaches and materials, including the use of timber and living walls. While these may present useful solutions to help reduce the carbon footprint of buildings, they should also be supported by evidence and testing to demonstrate their long-term suitability and safety to provide reassurance for the lifetime of the building."
To read more news and exclusive features see our latest issue here.
Never miss a story… Follow us on: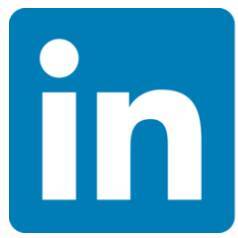 International Fire Buyer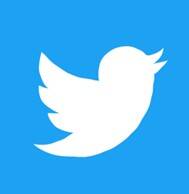 @Firebuyer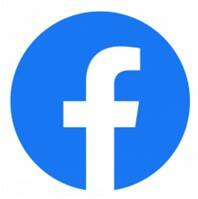 Fire Buyer
Media Contact
Louis Curtis
Editor, International Fire Buyer
Tel: +44 (0) 1622 823 922
Email: editor@firebuyer.com