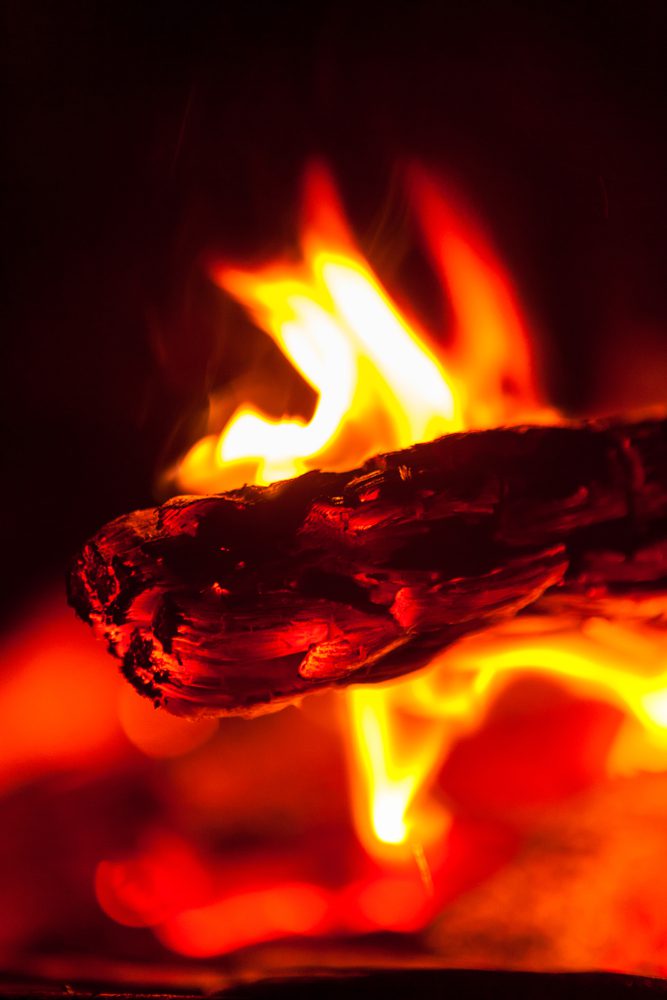 Hugely sacred Lhasa Tibetan monastery hit by fire
The most important shrine in Tibetan Buddhism – the Jokhang Monastery in Lhasa – has been hit by a fire, which has sent shockwaves through the community.
Footage that was posted online showed flames pouring out from the roof, while there also appears to new at least one pagoda that has been left gutted – however, there have been no casualties reported.
State media in China claimed that the fire started on the 17th of February, and was put out soon after, and that no damage has been caused to cultural relics. That said, the extent of damage to the sprawling compound remains unclear.
Tibet – the remote, mainly Buddhist territory, which is known as the "roof of the world" – is governed by as an autonomous region of China.
The Jokhang monastery is over 1,000 years old, and is listed as a Unesco World Heritage Site.
Fires are always inconveniently timed to put it mildly, but the fire came just as the Tibetans were celebrating Losar, which is their traditional new year, and began on the 16th February.