A new study launched by the Fire Brigades Union (FBU) and the University of Central Lancashire (UCLan) is aiming to analyse and monitor the health of firefighters amidst new research confirming the link between the profession and the development of cancer.
Working in collaboration with Tyne and Wear Fire and Rescue Service (TWFRS), this health monitoring research project uses blood and urine samples from participating firefighters to test them for cancer and other health issues. The results of these tests will be used to identify the number of firefighters with cancers and other diseases that have been a result of long-term exposure to the toxic contaminants in fire.
This initiative follows on from the publication of new research in January 2023, which found that instances of cancer among firefighters aged between 35 and 39 is up to 323% higher than for members of the general population in the same age category. This research also found that firefighters are significantly more likely to die from cancer, heart attacks, stroke and several other diseases.
The new research study is the first of its kind to be carried out for firefighters in the UK, despite the World Health Organisation ruling that occupational exposure as a firefighter is carcinogenic.
With the new study analysing samples from firefighters at TWFRS proving successful, the FBU have made it clear that they are keen to roll out the health monitoring scheme to fire and rescue services across the UK.
Riccardo la Torre, National Officer, FBU, said: "I'm proud of our members in Tyne and Wear for participating in the first firefighter health monitoring of its kind in the UK, and in our union for commissioning this research. Tyne and Wear is setting a positive example for how fire services can assist in making real steps forwards to save firefighters' lives from occupational cancer and diseases.
"Health monitoring must be rolled out across the UK, as a vital part of serious measures to make firefighting a safer profession. No one should face illness, or worse, from going to work. We can and must be the generation to make the profession safer."
The research, which has been commissioned by the FBU, is being led by UCLan, which is home to experts in fire chemistry and toxicology.
Anna Stec, Professor in Fire Chemistry and Toxicity at the university, added: "This is the first study of its kind in UK and the research brings to light the wide range of occupational hazards that firefighters face.
"It is vital that firefighters can continue to do their jobs as safely as possible, and the research shows that measures such as health monitoring and reducing exposure from contaminants at the workplace will play an important part in protecting firefighters.
"We hope that working with organisations like TWFRS will not only help us to create a safer working environment in Tyne and Wear, but will also introduce a change to the wider sector."
Wayne Anderson, FBU Secretary for Tyne and Wear, said: "This is a vital step for the fire and rescue sector, and we are pleased that the fire service in our region is working with us to make this research a priority.
"The evidence shows that firefighters' health is at risk because of exposure to toxic contaminants in fire. We need to continually challenge and improve our preventative and protective measures for all firefighters, to save lives from cancer and other diseases."
To read more news and exclusive features see our latest issue here.
Never miss a story… Follow us on: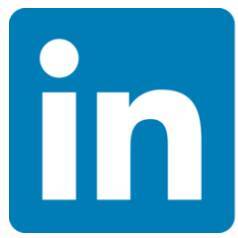 International Fire Buyer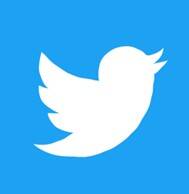 @Firebuyer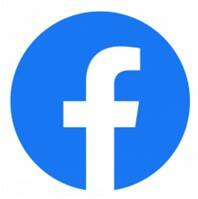 Fire Buyer
Media Contact
Louis Curtis
Editor, International Fire Buyer
Tel: +44 (0) 1622 823 922
Email: editor@firebuyer.com