Venari-Group UK and Pacific Helmets join forces to secure efficient distribution and premium service of world class safety helmets to the UK.
As our leading UK distributor, Venari-Group are committed to supporting the paramedic and ambulance trust industry. Our relationship is forged from a mutual commitment to product quality and customer service excellence through delivery of  the A7A and the R6 Challenger – Paramedic Spec helmets to the UK market.
We are responsive to the needs of our users, meeting new industry-specific problems with innovative solutions.
Driven in our pursuit to deliver strong supply chain management, we offer an uninterrupted supply of our sought-after A7A Paramedic and R6 Challenger – Medic helmets to protect your frontline heroes.
The A7A Paramedic has been the number one choice of specialist safety helmet for emergency workers and first responders in the UK since 2008, with the NHS ambulance trusts and paramedic services purchasing over 25000 units since 2018.
The compact, lightweight R6 Challenger – Paramedic Spec is a multipurpose, professional safety helmet providing high-level protection for paramedic and ambulance service personnel.
As a trusted brand, we don't compromise on safety, supplying world-class products that meet and exceed international safety certification standards. We offer protection without compromise. Pacific Helmets proudly supply superior quality technical safety helmets to a global market.
Never miss a story… Follow us on: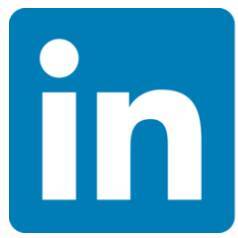 International Fire Buyer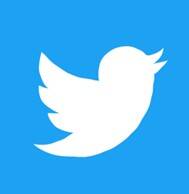 @Firebuyer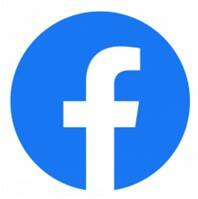 Fire Buyer
Media Contact
Editor, International Fire Buyer
Tel: +44 (0) 1622 823 922
Email: editor@firebuyer.com