We speak exclusively with Guy Jackson, Director of Global Waterflow Technologies at Godiva, about how their innovative product SAMFlows seeks to streamline fire pumps with the aid of modern technologies 
Could you introduce yourself and your role with SAMFlows/Godiva in Europe? 
My role at Godiva and within the Idex group oversees the product management of Waterflow Technologies which includes pumps and monitors. I've worked in product management for over 20 years, mostly in manufacturing/engineering environments. SAMFlows was developed in North America and has been on the market there under the brand name SAM since 2019. Complications caused by the pandemic postponed its launch in other regions but we are now promoting it across the world. I have been part of the team preparing supporting this effort and we are getting a lot of positive interest.  
 Would you mind telling us about SAMFlows and what it's innovating in the fire industry? 
 SAMFlows is an impressive automated total waterflow control system. The system uses a network of electronics including sensors and electronic inlet and discharge valves integrated into a Godiva Prima pump. Everything is controlled intelligently by a touchscreen Control Centre which is also the operator's interface with the system. SAMFlows manages the tank, inlets, the pump and discharges. As soon as the PTO is engaged SAMFlows gets to work opening the tank-to-pump valve and priming the pump so that it is ready to flow water as soon as branch operators need it. The system can manage and maintain different pressures across as many as 6 different discharges and switches between different water sources safely and seamlessly with no interruption to waterflow. It simplifies and speeds up pump operation and makes everything safer for the pump operator and crew. Hazards such as pressure spikes and water hammer are quickly identified and dealt with as are issues with high and low hydrant pressure or insufficient flow. With SAMFlows, looking after all these elements of pump operation the pump operator can be confident that everything is under control and so focus more on the rest of the crew and their needs. 
 How closely do the European and US divisions within IDEX Fire & Safety interact on R&D and Innovation given the differing standards between the regions? 
 We work very closely with our colleagues in North America. We are in daily contact with our US and other European teams and have weekly update meetings on each-other's projects so that we can maximise the benefits of our shared expertise. While firefighting vehicles, equipment and practices are different between regions we have a common goal to make the best, most efficient and most reliable equipment for firefighters. Innovation and excellence developed in one region can readily benefit others, so any new ideas or developments are shared. SAMFlows is a good example of a product developed in one region and then adapted and further developed to meet the different standards in another region. It's not only the name that we have had to change (for trademark reasons) but other parts of the system have needed modification to meet different standard in Europe, particularly relating to electronics. 
To read more news and exclusive features see our latest issue here.
Never miss a story… Follow us on: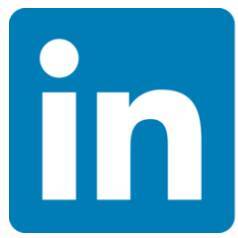 International Fire Buyer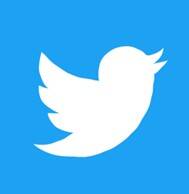 @Firebuyer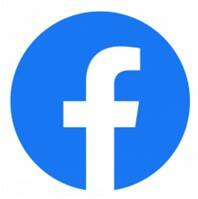 Fire Buyer
Media Contact
Louis Curtis
Editor, International Fire Buyer
Tel: +44 (0) 1622 823 922
Email: editor@firebuyer.com