Roger Carr, managing director of British patent-holding manufacturer, Britannia Fire donated a £10,000 cheque to group manager, Emyr Gough of Norfolk Fire and Rescue Service, on behalf of The Fire Fighters Charity   
 The Fire Fighters Charity provides specialist lifetime support to members of the UK fire services community, including the Fire Services Youth Scheme and volunteers as well as former fire personnel with five years' service.  
 Emyr Gough says, "I can assure you, these funds will be well spent. The Fire Fighters Charity doesn't get any government money, but it does much of the work you would associate with being publicly funded. It's gratifying that this comes from the company that invented the P50, which is a game-changer of a fire extinguisher."  
 The cheque was presented on 16th August at Diamond Jubilee Fire & Rescue Station, Carrow, Norfolk where Britannia is based.  
 Giving back to the UK fire services community 
 The Fire Fighters Charity helps all serving and retired members of the UK fire family to live happier and healthier. A range of services can be accessed through The Fire Fighters Charity including support for mental health, physical health, social wellbeing, retirement and family support.   
 P50 
Britannia Fire's P50 is a low maintenance fire extinguisher – it's greener, lighter, safer, and stronger than traditional metal fire extinguishers.   
The P50 can be used on different types of fires ie ordinary combustibles (such as cloth, wood, paper, rubber and many plastics), flammable liquids, and live electrical equipment. This removes the need for multiple fire extinguishers on-site, eliminating the risk of the wrong type of extinguisher being used for any given application.
Each fire extinguisher has a ten-year guarantee. At the end of its 20-year life, every part of a P50 can be recycled or reused, excluding its foam contents. Additionally, the P50 doesn't require a fire engineer to inspect it each year, which saves all the carbon footprint involved in that routine. 
 Since 1970, Britannia Fire has continuously used invention and innovation to deliver safer and more sustainable products for its customers, helping to save lives and the environment.  
To read more news and exclusive features see our latest issue here.
Never miss a story… Follow us on: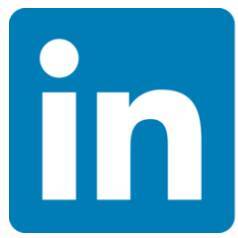 International Fire Buyer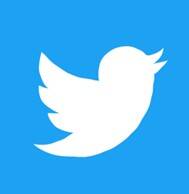 @Firebuyer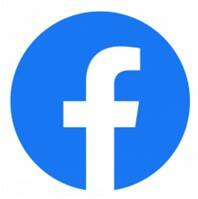 Fire Buyer
Media Contact
Louis Curtis
Editor, International Fire Buyer
Tel: +44 (0) 1622 823 922
Email: editor@firebuyer.com