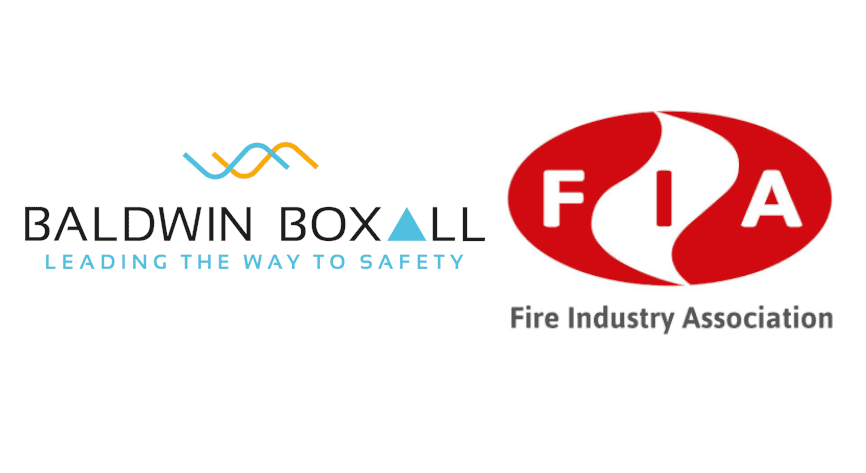 Baldwin Boxall joins the Fire Industry Association (FIA)
Safety and voice alarm company Baldwin Boxall have recently announced that the company has become a member of the Fire Industry Association (FIA).
With over 800 members, the FIA is the largest fire protection trade association in the UK and its objective is to promote, improve and perfect fire protection methods, devices, services and apparatus through training and technical support as well as the promotion and shaping of legislation and professional fire industry standards.
Speaking about the decision to join the FIA, Nick Baldwin –  Baldwin Boxall's Sales and Marketing Director – claimed that the move is a logical step for the company.
"Our own mission has always been to supply products and solutions that set the industry benchmark and to develop meaningful relationships with our customers so that they know we are a company that they can rely on," Baldwin said. "We feel that the FIA reflects those values and that we and our customers can only benefit from the association.
"As a result, we are delighted to become part of the FIA family and look forward working in partnership with the organisation and becoming involved with their industry training, promoting best practice and the various networking opportunities that being a member also brings."