Smoke can be just as lethal as the fire it is spawned from. While some fires can be easy to put out, the resulting smoke can still linger. In confined spaces, the lack of effective smoke control can have fatal consequences 
As everyone knows, the dangers of fire come in many forms. When tackling a fire, emergency services must be aware of these hazards that imperil not only them, but also any survivors or victims on-site. Even with the extensive arsenal of equipment and protective gear that firefighters are armed with, they are never completely safe; without adequate training and awareness from the operator, these threats can cause serious injury or worse. Dealing with the immediate heat and voracity of the fire itself is in isolation a relatively simple undertaking – however, the latent risks caused by smoke and emissions as a result of a fire can prove even more deadly. Not only does smoke contain harmful carcinogens and toxins that can cause immediate harm from inhalation but can also cause further complications down the line with the development of cancers and other respiratory diseases. The thick, noxious fumes obscure vision, exacerbated in confined spaces, which make rescue and evacuation difficult. This is often the biggest obstacle that stands between fire services in urban environments.  
 Man-made environments that see themselves most at risk from the dangers of smoke are tunnels: particularly tunnels that run through areas with varied topography, such as mountain ranges, valleys and hillsides. Oftentimes these structures are embedded deep into the foundations of these natural formations, which makes effective ventilation and smoke control problematic and a drain on money and time. Many infrastructural planners choose to forgo implementing effective smoke control, sometimes with devastating results. One such case was the Mont Blanc tunnel fire in 1999, an incident in which smoke was a leading contributor in the situation quickly spiralling out of control and subsequently claiming the lives of 39 people. We will take a closer look at smoke control through the lens of tunnels, investigating some of the logistical issues that present their own unique challenges and some of the solutions and technologies put forward to remedy these. 
 The Mont Blanc Tunnel Fire was a fire that took place 23 years ago in the eponymous Mont Blanc Tunnel in Chamonix, France. The tunnel is part of the highway network that connects France to Italy, heading deep under the Mont Blanc mountain in the French Alps. The roadway is hugely beneficial for the trans-Alpine trade network, especially for Italy, as it cuts travel times between the countries by up to 50 miles, if travelling to Milan, and accommodates about a third of Italy's freight. Construction began in 1957 and was completed eight years later. Obviously, due to the complicated and unique nature of the construction of the tunnel, as well as in part due to the process being divided in half between the two countries, compounded on the fact that the Mont Blanc tunnel was created with archaic and outdated techniques and policy meant that the tunnel itself was a ticking time bomb when it came to an impending fire-related disaster. As is always the case with large-scale disasters, the hubris of the organisers and senior staff meant that key flaws and health and safety risks were identified and consequently ignored for the sake of reducing cost. Indeed, for many large-scale commercial and industrial disasters you'll notice a recurring pattern of companies forsaking safety in favour of profit. As Stelios Haji-Ioannou, the Easyjet entrepreneur once famously said, "If you think safety is expensive… try having an accident!"
To read the rest of this feature, see our latest issue here.
Never miss a story… Follow us on: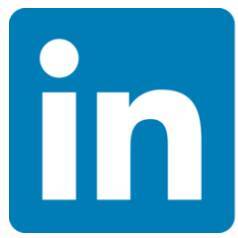 International Fire Buyer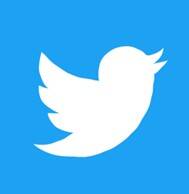 @Firebuyer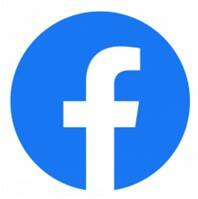 Fire Buyer
Media Contact
Louis Curtis
Editor, International Fire Buyer
Tel: +44 (0) 1622 823 922
Email: editor@firebuyer.com