New research released this week by the British Woodworking Federation (BWF), as part of its annual Fire Door Safety Week, found that a third (32%) of the British public would not report a problem with a fire door, potentially putting hundreds of lives a year at risk.
Despite three quarters of people (75%) correctly believing that propping a fire door open stops it performing its role in the event of a fire, 44% wouldn't take action as are unsure who to report it to while almost half (49%) do not feel it's their place or role to do so.
Worryingly, half (49%) of respondents said having a better understanding over what fire doors do and how they work would encourage them to take action. In direct response, leading fire and life safety expert, Bureau Veritas, is urging landlords and facilities managers – particularly those responsible for large multi-occupancy buildings – to create a culture of fire door safety education and reporting to ensure utmost security for tenants.
The BWF states the 'Close the Door on Fire' research findings show there is a "clear lack of accountability" over reporting fire door issues and that lives are needlessly being put at risk as a result. Shockingly, 44% didn't know what constitutes a safe fire door, believing either: a fire door is a normal door covered in fire-resistant paint (13%), a fire door is a normal door but with 'fire door' signage (13%), or that any timber door was a fire door (7%)
With fire doors most commonly appearing in residential buildings of multiple occupancy, such as an apartment complex or in commercial office spaces, landlords and facilities managers must prioritise a culture of education and open discussion on the topic of fire safety, for the protection of the building and its occupants.
John O'Sullivan, Fire Safety Technical Director at Bureau Veritas, said: "Each year, Fire Door Safety Week serves as a timely reminder to landlords, local authorities and facilities managers of the importance of these critical exit routes in the safe evacuation of a building. This year, the focus has turned more towards the responsibilities of tenants in understanding and reporting fire safety hazards, however the onus cannot solely be put upon them.
"Landlords of large residential or commercial buildings must put in place a clear reporting pathway for tenants to follow, especially as 44% of those polled said they would not know
who to report a fire safety concern to. In addition, nearly a fifth (18%) of the public said they would be more likely to report fire door safety issues if there were personal repercussions for not doing so; in this case they must be reminded of the potentially life-threatening consequences of a fire door safety breach, both on themselves, their family or colleagues, and other people around the building."
Properly fitted and maintained fire doors are critical to the safe evacuation of a building in the event of fire, forming part of the compartmentation of the building and helping to retain the fire in its area of origin. Poorly fitted, damaged or open fire doors allow smoke and heat into the escape routes within the building, which makes it much more difficult to evacuate and puts lives needlessly at risk. It is of the utmost importance that that each building has an asset register of fire doors to ensure it meets compliance requirements which now forms part of the fire risk assessment process.
To read more news and exclusive features see our latest issue here.
Never miss a story… Follow us on: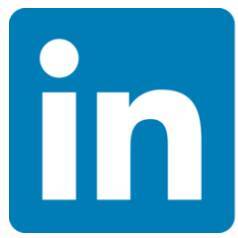 International Fire Buyer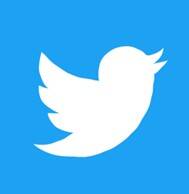 @Firebuyer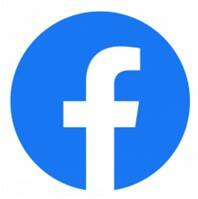 Fire Buyer
Media Contact
Louis Curtis
Editor, International Fire Buyer
Tel: +44 (0) 1622 823 922
Email: editor@firebuyer.com