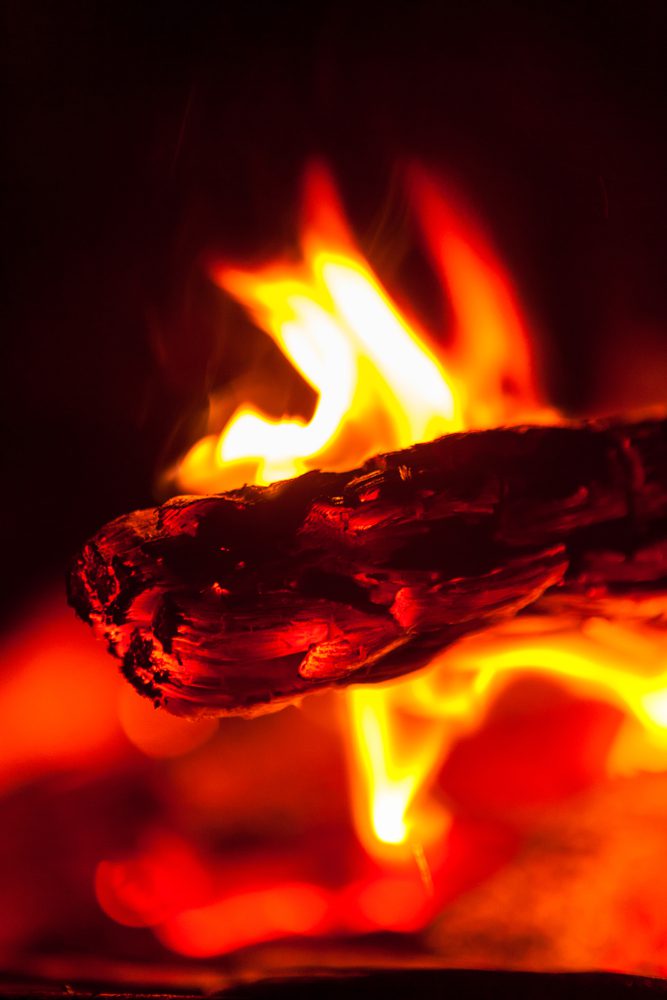 Fire at old munitions factory in Maribyrnong, Australia contained
Firefighters successfully managed to bring a notable blaze at an old munitions factory site in Melbourne's inner west under control on the 28th February.
Just before 13:00 in Australia, the fire managed to break out in the grasslands on Cordite Avenue, and subsequently spread at a rapid pace to the point it engulfed three warehouse buildings.
From the distance, thick black smoke was seen billowing above the factory site.
Just before 16:30, the fire was brought under control by a plethora of firefighters, with 17 fire crews remaining on the scene in the immediate aftermath.
Prior to that, firefighters had taken on the blaze externally while they waited for advice from the Department of Defence – who own the land in question – before initiating an internal attack on the fire.
What made the fire more difficult to handle is that the defence land is heavily contaminated with asbestos, volatile solvents and explosive residues all within the soil.
According to an MFB spokeswoman, it was too early to judge just how toxic the smoke was.
25 MFB fire appliances turned up while a water helicopter was deployed, and a water tanker and pumper were also at the scene as part of the 25 appliances.