GLOBAL wireless solutions provider Ramtech has launched its WES3 Wireless Evacuation and Nurse Call System in Australia, expanding the firm's international reach within a new territory.
The emergency system is leading the way for worker safety in construction sites, having already had successful drills with some of the country's leading contractors.
Through its territory partners, Ramtech has recently deployed its WES3 system at a Built construction project in Perth, where it was met with overwhelming success. During a simulated emergency drill, WES3 quickly and effectively evacuated 65 people from a four-story, commercial property under construction in just four minutes.
James Pecz, Global Business Development Manager at Ramtech, said: "Worker safety should be a priority at all construction sites, with every danger, especially fire, accounted for. WES3 has proved itself as a reliable emergency system across the world, and we are immensely proud to bring this system to Australia and revolutionise the approach to site safety."
Ramtech has also celebrated positive results of two further deployments of WES3 with leading global construction company, Multiplex and specialist commercial contractor, PACT. Specifically, the nurse call feature of the system has enabled these firms to deliver swift and efficient communication of medical emergencies without raising site-wide alarm.
Pecz added: "It is an exciting time for Ramtech. We're now in more than 15 territories across Europe, as well as North America and the Middle East. "To see these systems go live in Australia, with major relationships in the contractor space, is of huge value for digital construction, with many project managers now moving away from more manual, outdated methods of fire safety.
"We're looking forward to building on our initial success in Australia – a market we have always been eager to be involved in." The WES3 system launched in Australia is the most up-to-date temporary wireless fire alarm system on the market.
The system comprises manual fire and medical alarm call points that are installed on site in accordance with the project's Fire Plan. These call points are designed so that the system is interlinked, meaning that all areas receive the same audible and visual alert signal, even if the fire is contained to just one of them. Greater protection is provided due to the system working on a mesh protocol, enabling WES3 to overcome common signal obstacles such as steel structures.
Additionally, Ramtech's cloud-based platform, REACT, provides accurate, real-time, and customised alerts and notifications of incidents and alarm activations. Relevant personnel can be notified immediately via a mobile app, text message or email on their mobile device from any location – whether on site or not. REACT can also provide relevant documentation such as a site fire plan and further instructions.
To read more exclusive articles and latest news, see our last issue here.
Never miss a story… Follow us on: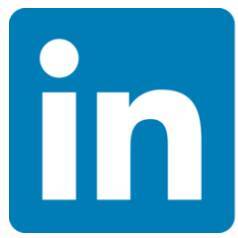 International Fire Buyer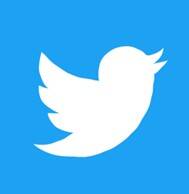 @Firebuyer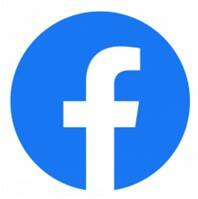 Fire Buyer
Media Contact
Rebecca Spayne Managing Editor, International Fire Buyer
Tel: +44 (0) 1622 823 920
Email: editor@firebuyer.com