Fire Buyer gets the chance to speak to Robert Pegg, Managing Director and Founder of Fire Trucks 4 Africa 
Could you introduce yourself and what you do ? 
I am the founder and Managing Director of Fire Trucks for Africa (Pty) Ltd. a company registered in South Africa.  We sell new and used fire trucks, ambulances, specialised vehicles and related equipment to meet a customer's requirements. 
How did you start out in the industry ? 
I started in the industry in 1995, when I was still Chief Fire Officer of the City of East London Fire and Rescue Brigade, South Africa.  I could not get budget approval from the Council to purchase a new fire truck so I made enquiries in the UK and got approval to purchase a used ex UK Fire Brigade appliance.  The Council were so impressed with the fire engine that we purchased a second one soon after.  When other Fire Services in South Africa heard about it they also wanted to purchase, so I started the business along with a partner. 
Why do African fire services require more support than any other service ? 
Most African fire services are part of the local government services rendered to their communities.  They do not get government financial assistance, which is a huge problem when rendering a 24 hour service.  In South Africa we used to have a 2 shift system of 24 hours on, 24 hours off, with firemen doing duties as ambulancemen as well.  New labour laws introduced resulted in a 4 shift system, same as in the UK, which had a huge effect on staff costs.  The situation still exists today and with the economic environment in most African countries, as much support as possible is needed.  I introduced a "Fire Service Levy" in East London which was a small amount added to the Council bill on every residential and business premises.  This income prevented the closure of a fire station and the levy still exists today. 
Fire engines are no easy product to ship, especially across Africa.  How did you overcome this obstacle ? 
I arrange shipment of the vehicles to the most suitable port in the country of destination.  If the country is inland then I arrange the necessary transport, or the customer arranges collection and drives them to the destination. 
What are some of the complications faced with supporting African fire services ? 
African fire services have much different requirements…
To read more news and exclusive features see our latest issue here.
Never miss a story… Follow us on: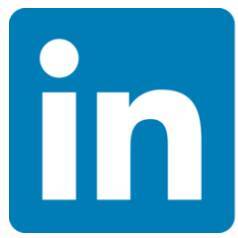 International Fire Buyer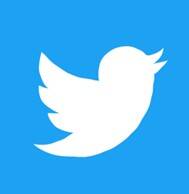 @Firebuyer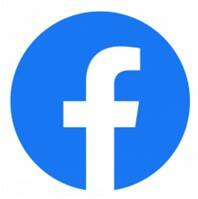 Fire Buyer
Media Contact
Louis Curtis
Editor, International Fire Buyer
Tel: +44 (0) 1622 823 922
Email: editor@firebuyer.com