Fire Buyer speaks to Fiona Perrin, fire safety pioneer, to address the most pressing issues in the fire industry and how inclusivity can lead to innovation 
Can you introduce yourself and what you do? 
 I'm Fiona Perrin. I am an experienced safety leader with nearly 20 years' experience across numerous industries.  Over the last 10 years I have been increasing my knowledge in fire safety and most recently I graduated with first class honours from a fire engineering degree.  I am a Chartered Fellow with IOSH and a Member of IFE.  I am currently working for the Royal Academy of Arts where I help protect our staff, visitors and art safe.  I also have a passion for supporting women in the industry and mentor a number of women in both safety and fire sectors. 
 Margaret Law once described fire safety engineers as needing to be "tough enough to stand up to a good deal of questioning" and in turn "to be able to push other people in the same way: justify what you are saying if you expect to be taken seriously".  What are your thoughts on this? 
 Margaret Law was an international pioneer and a major influence in our professional world of fire science and fire safety engineering as well as being an all round pretty awesome woman.   
 Margaret believed profoundly in what she termed measurement and how it was fundamental to proper engineering design.  Her research led to many changes in the modern building codes.  Her research interests included how fires start and spread through high-rise buildings, heat radiation from fires and requirements for building separation for fire protection. 
 There are many different voices at the moment in the world of fire engineering and many of them shouting about their interests – but if this isn't backed up in research and hard evidence then it shouldn't be allowed into the arena.  Margaret believed Fire Engineers need to be able to be tested and challenged in a vigorous way.  
 I graduated from my Fire Engineering degree at the age of 40.  I don't think I would have been as good at what I do now if I had done it 20 years ago.  You not only have to be tough, but you also have to be confident – in your assumptions and also in yourself.  We must be able to face being challenged but we also must be able to challenge the status quo. 
 Margaret was the first woman to become a member of the Institution of Fire Engineers back in 1971.  I am now Chair of the IFE Women in Fire Engineering Networking Group where we have over 600 members of our LinkedIn Group.  Yet still only 7% of members of the IFE are female.  This decreases to just 4% when looking at Member grade. 
 How will inclusivity of women and minority groups in fire safety aid in the prosperity of the industry? 
I'm a big believer in diversity of thought.  That is, including more women and those from minority groups broadens the range of experiences, perspectives and thought processes.  The benefits associated with diversity of thought in the workplace are especially notable at the leadership level, where excessive homogeneity (i.e. too many old white men) can stifle innovation, and leave critical blind spots.  A recent study found that companies with the most women board directors outperformed those with the least by up to 26%. 
To read the rest of this interview, see our latest issue here.
Never miss a story… Follow us on: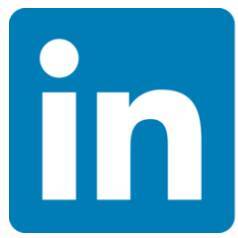 International Fire Buyer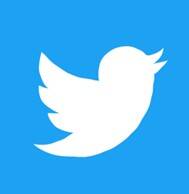 @Firebuyer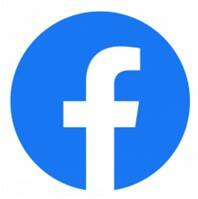 Fire Buyer
Media Contact
Louis Curtis
Editor, International Fire Buyer
Tel: +44 (0) 1622 823 922
Email: editor@firebuyer.com