Fire Buyer editor Louis Curtis discusses with Anthony Taylor, fire safety veteran and Chair of Hackitt Working Group B
 Could you introduce yourself and what you do? 
My name is Anthony Taylor and I have been a risk management consultant for some 30 years, initially qualifying in Health safety and environmental management, but also business resilience and business continuity. This has led me to be involved with wider corporate risk management, governance and compliance. For the last fifteen years or more I have worked, principally, in property management consultancy within large international property consultancy practices based in London. Taking voluntary redundancy in 2020 I re-established my own private consultancy Resolve Risk Ltd.  
In 2018 I was invited, as an independent, to chair Working Group 8, of the Competence Steering Group, as part of the built environments' response to the Grenfell disaster and Dame Judith Hackitt's subsequent report. Our report 'Safer people, safer homes: Building Safety Management' was part of the full CSG's report 'Setting the Bar, A new competence regime for building a safer future' the final report of the Competence Steering Group in October 2020.  
I also Chair or sit on a number of professional bodies' H&S Committees and am regularly asked to speak at conferences, webinars and deliver training. It has been a very busy few years for me! 
 What were your initial motivations for getting involved in the fire safety industry? 
I have been working in the H&S sector, related to property management which included elements of fire safety with everything else, for many years and I, along with everyone else was sickened by the Grenfell disaster. On being invited to Chair WG8 I had a steep learning curve to understand much better the issues around cladding, fire stopping and involvement of the residents as well as the management systems required to successfully put in place effective fire safety. 
 I have always taken to being challenged, and to increase my knowledge. My experience with WG8, and all the other related groups I became involved with, indicated a great willingness across the built environment to make sure that such an event should never happen again. While this may be wishful thinking, as we can see they continue to happen all around the world, we can (and are) doing a great deal more to absolutely minimise the chances of such a disaster here. We all know fires in peoples' homes happen on a regular basis, it is however possible to ensure the damage is controlled and therefore limited by having in place excellent fire safety management – and this will be greatly affected by the competence of all those who contribute to building and maintaining safe homes for people to live in.  
 You featured in IFSEC's Top 10 influencers in fire safety for 2021. What work have you been doing that you think made you deserving of this spot? 
I was most surprised to find out when the list was made public, however most honoured and grateful. I can only surmise that some of the work I have noted above has come to the notice of others who kindly put me forward – I would also say I was very pleased to see a number of others that I have been working with were also listed, which rather emphasises the value of collaboration if we are to make good progress in 'eating the elephant'. 
To read the rest of this feature, see our latest issue here.
Never miss a story… Follow us on: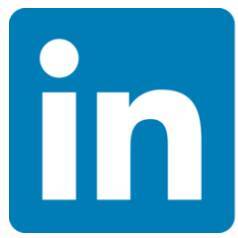 International Fire Buyer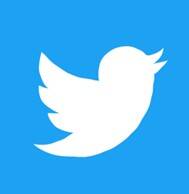 @Firebuyer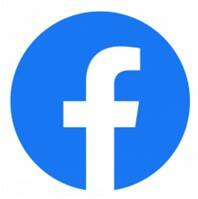 Fire Buyer
Media Contact
Louis Curtis
Editor, International Fire Buyer
Tel: +44 (0) 1622 823 922
Email: editor@firebuyer.com