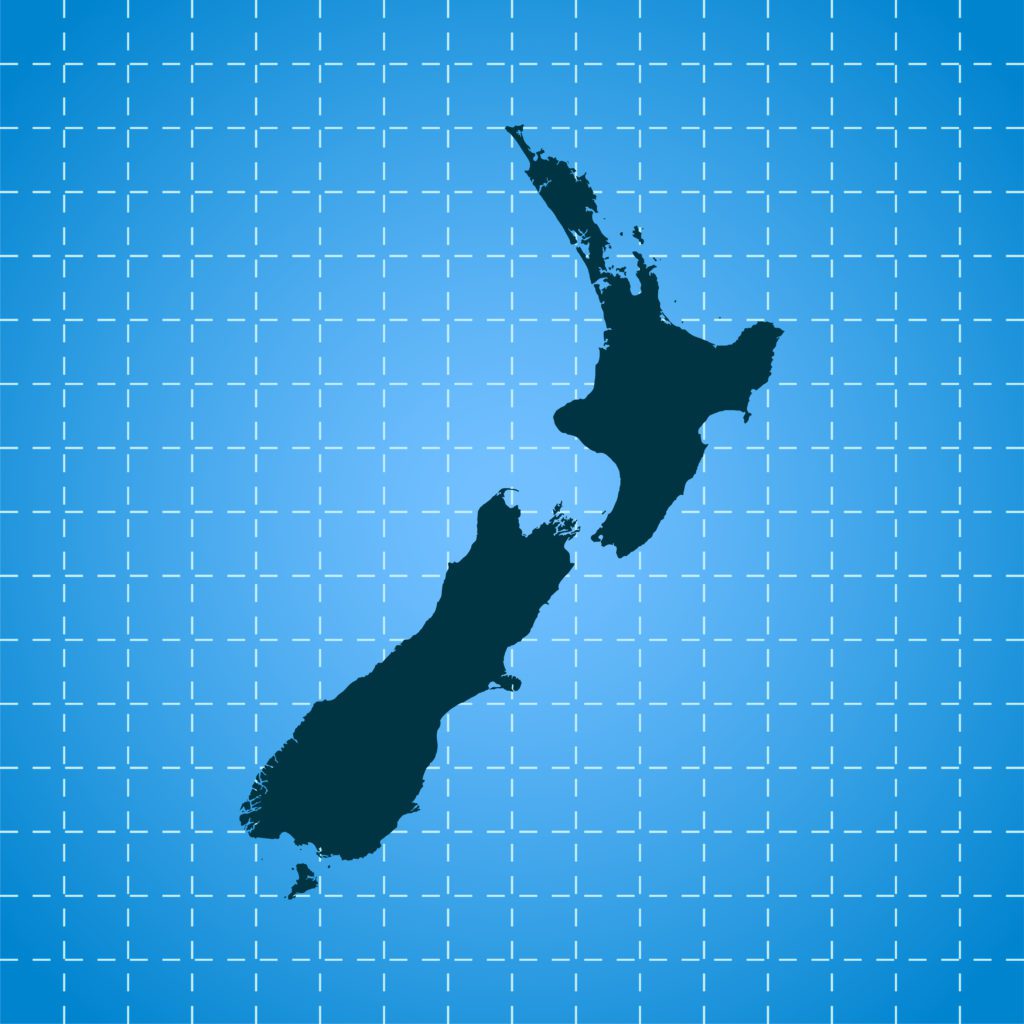 Dunedin, New Zealand suburb evacuated overnight following spread of rampant fire
Over 100 homes had to be evacuated in Dunedin, New Zealand, after a massive fire caused widespread destruction, ripping through buildings and a timber yard with 2000 tonnes of dry logs.
Late on the 31st of January, the Fire and Emergency services claimed that the fire was contained on three sides, however, a unconfined flank was mainly vegetation and hard to access.
Phil Marsh, the incident controller, said that fire crews were working hard to put out spot fires that were being caused by embers being blown into properties.
Explaining why people were evacuated, Marsh said that the embers – fused with dry conditions – meant that there was a substantial risk to people's homes.
"The only way to keep people safe was to pull people from out of the area," Marsh said. "We've been putting warnings out, most of last week and this week, about the spike in temperatures… It's out of the ordinary, these are extreme fire conditions."
Explosions that were reported by witnesses were confirmed to be drums of tar, while Marsh claimed that – thus far – no houses have been burnt.
"It's been about 20 to 25 hectares of vegetation including trees that's been on fire and because of the industrial buildings and the woodpiles that have been nearby it's caused spotting of fires in amongst residential areas," he explained. "So we've had to evacuate approximately 100 houses in the residential area."