Mike Adams, Executive VP of Ziamatic, takes us through their quality equipment, in particular how it is meeting and prioritising the needs of emergency workers. 
 Having operated over the last 50 years, Ziamatic Group works to provide men and women of the emergency services they need to make their jobs safer, easier and more efficient. As an industry leader, ZICO works diligently to stay at the forefront of firefighting technology, with exciting new engineering designed to make tasks faster, safer, and easier than ever before. From colour, material, and mounting location to size, drop distance, and so much more, Zico offers a level of choice and customization that simply cannot be matched. Whether a department is building a new apparatus or laying out a single compartment, Zico is prepared with solutions specific to their needs. 
 Earlier this year, the company introduced two new solutions aimed at reducing firefighter exposure to harmful chemicals and carcinogens without having to sacrifice their speed, comfort, and efficiency on the fire scene.  The QUIC-SWING Flip-Down 180°, Model QS-FD-180, stores SCBA away from the door to minimise snags, then slides out and flips end over end for easy access.  The other solution, The QUIC-SLIDE Swing-Down, Model QSSD, allows donning from two different heights, providing more comfort and flexibility for personnel of varying body types. 
 Other solutions include Ziamatic's Multiple Extrication Tool Holder, Model QM-MEH-1. It makes more efficient use of available compartment space by securing up to four extrication tools in the space of one. This easy-to-use "Lazy Susan" rotating platform accommodates most cutters, spreaders and combination tools with an option for one or more rams. To operate, simply release the locking paddle and rotate the turntable to access the tool you need. The turntable locks into place after each 90-degree rotation for quick and safe tool retrieval.  
Its SURE-GRIP Tool Mount, Model SG-VM-1 provides a revolutionary new way to secure hand tools, the SURE-GRIP utilizes a time-tested, all-weather hook & loop strap to provide more surface area and a more precise grip on every tool, regardless of handle shape. Operation is simple—just unfasten the strap and pull the tool free, quick and easy. A fixed support arm provides added assistance and stability during operation and the smaller overall dimensions allows you to fit more tools in the same space. 
All products are tested rigorously before being put to use in the field, as the success or failure of the tools used can mean the difference between life or death. Rigorous testing is a job the company takes seriously. For firefighting equipment Ziamatic tests  self-contained breathing apparatus (SCBA) retention and other equipment which can be found in crew areas. Stepping surfaces need to pass a slip test with the recommendation being to retain static loads of 5000lb. Dynamic load testing and static load testing are common forms of testing that the company carries out. If a product does fail testing, the engineering team reevaluates and redesigns until the testing proves successful – employing a thorough, efficient and safe approach which can be observed in all of their products.  
 Fire Buyer talks to Mike Adams, the Executive Vice President of Ziamatic, about what puts them above the competition and meeting the important specifications for emergency equipment; valuing quality and safety above all. 
To read the rest of this feature, see our latest issue here.
Never miss a story… Follow us on: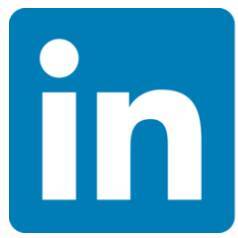 International Fire Buyer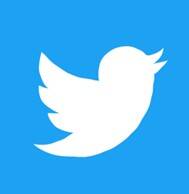 @Firebuyer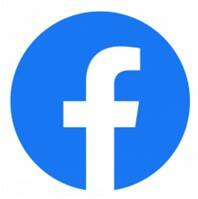 Fire Buyer
Media Contact
Louis Curtis
Editor, International Fire Buyer
Tel: +44 (0) 1622 823 922
Email: editor@firebuyer.com