Fire Door Safety Week took place this year from 31 October to 4 November, bringing with it attention to one of the most important cogs in the fire safety machine. Fire Buyer and Fireco take a closer look 
 For some, the foreboding approach of winter brings with it ill-fated images of waiting at public transport stations, sheltering beneath three layers of clothes as we battle listlessly against biting winds and lurching your tired car through a seemingly endless deluge of rain in the dark on the way home from work. For some, it conjures warming memories of nursing a hot chocolate in front of a firelit hearth, the serene stillness of the city blanketed in a veil of crisp, white snow and enjoying good food with family as the world slumbers outside. To me and you, though, the coming of winter ushers in the arrival of the annual Fire Door Safety Week to remind us of the importance that functioning fire doors serve in public buildings in ensuring safety and security for all of its denizens in the event of a fire.  
 With housing and building regulations constantly in flux, it remains challenging for manufacturers and installers to meet these changes head-on. Fire doors, at their core, act as barriers between thresholds in buildings, helping with fire containment; they aren't just slabs of wood or metal that keep a draught from getting in. They also aid in ensuring safe evacuation of building residents. In large-scale public spaces these doorways need to be wide and unobstructed to allow passage of large groups, while in public housing they must be regularly placed, robust and clearly signed. Any flaws in this process could prove disastrous in the event of a fire. 
 The technology and regulation that circulates around fire doors is not constrained just to the door itself, though. The reality is that a fire door is a complex system of many connected and modular parts that all provide their own brushstrokes in order to create a complete and finished fire safety masterpiece. These doors are asked not to fail under the stress of extreme heat or the passage of many people, often more than is suitable for normal passage, but also to serve as an impregnable barrier that seals out both flames and smoke. Like how bulkheads allow boat and submarine teams to seal off compromised areas, a similar analogy can be drawn for the fire doors.  
It's not just installers and manufacturers that fail to see the importance of a functioning fire door, too – it's residents and people in these buildings. New research released this week by the British Woodworking Federation (BWF), as part of its annual Fire Door Safety Week, found that a third (32%) of the British public would not report a problem with a fire door, potentially putting hundreds of lives a year at risk.  
  Despite three quarters of people (75%) correctly believing that propping a fire door open stops it performing its role in the event of a fire, 44% wouldn't take action as are unsure who to report it to while almost half (49%) do not feel it's their place or role to do so.  
To read the rest of this feature, see our latest issue here.
Never miss a story… Follow us on: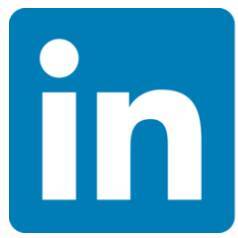 International Fire Buyer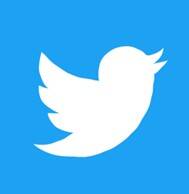 @Firebuyer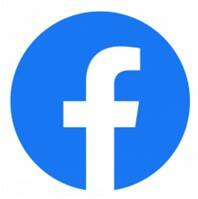 Fire Buyer
Media Contact
Louis Curtis
Editor, International Fire Buyer
Tel: +44 (0) 1622 823 922
Email: editor@firebuyer.com