The Western Fire Chiefs Association (WFCA) has announced the introduction of Phase 2 of its Fire Map, which launched in July this year. Phase 2 now includes 3D map views, reporting of active fire-fighting aircraft in real-time, and Fire Integrated Real-Time Intelligence System (FIRIS) specific to the state of California, providing a higher level of detail to keep lives, land, and property safe.
The WFCA Fire Map is the first of its kind to integrate real-time flight mapping of fire-fighting aircraft. The Forest Service uses aircraft to track, manage, and fight wildland fires.
This includes aerial supervision aircraft that communicate with firefighters on the ground, air attack aircraft coordinating aerial firefighting, air tankers with the capability to deliver up to 8,000 gallons of fire retardant, water scoopers, and smoke-jumper aircrafts. Fire Suppression Aircraft are depicted on the WFCA Fire Map, with aircraft type, speed, and altitude.
Said Brent VanKeulen, Deputy Director, WFCA, said: "Wildland fires are often at their most dangerous when they first start. This information will significantly impact the speed in which we can get information out to the public and will also provide a more detailed and richer level of visual communications to communities at risk."
Clicking on an individual aircraft will reveal the aircraft's recent flight path indicating where current fire-fighting activity is taking place. The WFCA Fire Map is also the first to depict Wildland Fire activity in 3D, where the viewer can rotate their vantage point around the fire map and view the fire from 360 degrees.
Specific to California, the WFCA Fire Map will integrate fire-perimeter data provided by FIRIS (Fire Integrated Real-time Intelligence System) and will be the first to do so.
FIRIS is a public-private partnership that provides real-time intelligence data on emerging incidents in California. Funded by the California Office of Emergency Services, the funding supports aircraft, a common operating picture, and near-real-time fire modelling that is available at the onset of emerging incidents.
Brian Fennessey, founder of FIRIS, California Fire Chiefs Fire Chief of the Year, and Orange County Fire Authority Chief, said: "FIRIS provides real-time situational awareness for firefighters on the ground, helping them make critical decisions. I believe that the same information helps the public, too. That is why we have partnered with the WFCA.
To read more news and exclusive features see our latest issue here.
Never miss a story… Follow us on: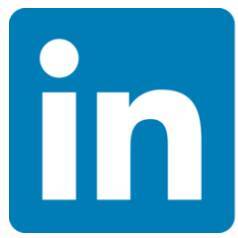 International Fire Buyer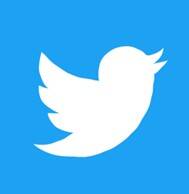 @Firebuyer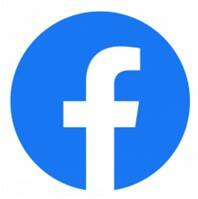 Fire Buyer
Media Contact
Louis Curtis
Editor, International Fire Buyer
Tel: +44 (0) 1622 823 922
Email: editor@firebuyer.com