Bureau Veritas has welcomed the Government's latest changes to Approved Document B of the Building Regulations, bringing into effect new laws around the use of combustible cladding and introducing new relevant buildings.
With the Government continuing to put building safety at the forefront, leading building and fire safety specialist, Bureau Veritas is reminding construction firms to do the same and take heed of these new changes ahead of the 1 December deadline.
The amended building regulations guidance in Approved Document B extends the combustible materials ban, introduced in 2018, to include external walls of hotels, hostels and boarding houses with a floor over 18m high. It also further tightens the laws on existing relevant buildings (including residential property and institutions such as hospitals, schools and student accommodation) to now encompass those with a storey over 11 metres, down from 18 metres, to which the ban had formerly applied. Balconies and solar shading on these buildings are subject to the same rules.
Following research carried out by the Government and evidence heard during the Hackitt Review, the latest amendment also introduces a ban on metal composite material panels with unmodified polyethylene core (known as MCM PE), on all new buildings at any height. The Grenfell Tower inquiry uncovered serious fire safety risks associated with this commonly used material.
As well as significant introductions, Approved Document B also includes some new exemptions. This includes fibre optic cables and water proofing and insulation materials in the external wall below and up to 300mm from ground level. Cavity trays have also been temporarily excluded.
With just one month left until the December 1st deadline for the amended Approved Document B, Andy Lowe, Technical and Training Director – Building Control at Bureau Veritas, is reminding construction firms of the importance of getting up to speed on any Building Regulations changes.
Andy said: "This second amendment to Part B of the Building Regulations is a welcome step in the right direction for the improved safety of buildings and shows just how the Government is continuing to put in place clearer and stronger standards, keeping building safety at the forefront of priorities.
"Construction companies should be well-versed in the former versions of Part B of the regulations and the ban on combustible materials in external walls. What's important now is that these rules have become much stricter, with new buildings such as hotels and hostels brought into the 'relevant buildings' criteria, and the height for existing 'relevant buildings' reduced to 11 metres.
"Construction contractors must ensure that any new plans following 1 December comply with the new rules. The former version of the Building Regulations will still apply where a building or initial notice has been given, or full plans submitted to a local authority, as long as the work commences within six months; otherwise, the new 2022 amendment must be used as guidance."
Bureau Veritas is a leading testing, inspection and certification company with a vast experience of the building control sector. Bureau Veritas Building Control UK combines technical expertise and market-leading systems with unrivalled industry experience to deliver building control services to some of the biggest names in construction.
Andy continues: "As an independent third-party consultant, with vast experience in supporting the construction industry, Bureau Veritas can support firms in navigating the latest version of Part B. We recently held a webinar covering each technical aspect of the amendments, and the wider context of its application within the industry."
To read more news and exclusive features see our latest issue here.
Never miss a story… Follow us on: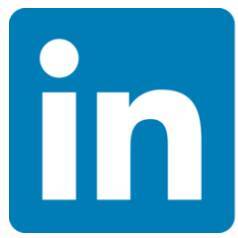 International Fire Buyer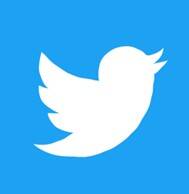 @Firebuyer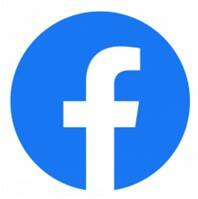 Fire Buyer
Media Contact
Louis Curtis
Editor, International Fire Buyer
Tel: +44 (0) 1622 823 922
Email: editor@firebuyer.com