After a triumphant collaboration with Norwegian fire safety trailblazer Holta & Håland Safety, Hyfire has revealed the culmination of another innovative project. This project featured its Taurus wireless fire devices at Randabergporten, a notable office structure located in Randabergveien, Stavanger.
In total, 35 of Hyfire's wireless devices have been integrated with an Advanced MxPro fire panel in the commercial and industrial edifice. Built in 2010, the building is made of concrete and is separated by concrete floors.
The setup now plays a dual role: it detects fires and releases the INERGEN gas extinguisher. If a pair of wireless detectors sense danger, the Hyfire modules set off solenoids on the gas canisters, releasing the INERGEN gas.
Torger Nordbø, a Project Engineer at Holta & Håland Safety expressed, "This setup in our very own building showcases what Hyfire stands for. Our meticulous site assessment, aided by Hyfire's TauREX software, assured us of the best spots for detectors, translators, and expanders, ensuring a steadfast connection. The installation ease and the reporting capabilities stand out for us and our customers."
He further highlighted that, "We've seamlessly integrated this wireless system into the building. It serves as both a demo space and an active fire protection system. And despite regular usage changes and alarms, its reliability and performance have been impeccable."
Karleif Holta, the Randabergporten's General Manager commented, "Hyfire's system has surpassed what we hoped for. Its ease of installation, its adaptability to our premises, and the protection it offers our occupants are unparalleled. We're honored to display this tech and are eager to see Hyfire's increasing influence in Norway's market."
Tom Crane, Hyfire's International Director, shared his satisfaction saying, "The enthusiasm from our second venture with Holta & Håland Safety is very encouraging. As more Norwegian stakeholders identify the logistical and economical advantages of wireless fire tech, we expect a surge in the adoption of Hyfire devices nationwide."
To read more exclusive articles and latest news, see our last issue here.
Never miss a story… Follow us on: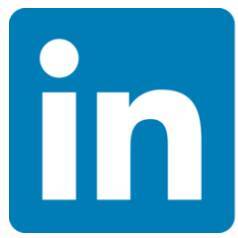 International Fire Buyer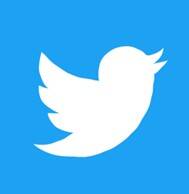 @Firebuyer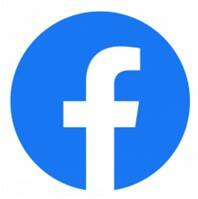 Fire Buyer
Media Contact
Rebecca Spayne Managing Editor, International Fire Buyer
Tel: +44 (0) 1622 823 920
Email: editor@firebuyer.com