Alex Harvey, Co-Founder and Creative Director, RiVR 
 What does fire protection mean to you? 
When I hear the words 'fire protection', it makes me instantly think about the power of virtual reality to deliver amazing immersive fire protection training, like we are doing for the UK fire service currently.
 What made you want to work in the industry? 
I was first introduced to the fire industry and how virtual reality can help the training by Paul Speight, at the Emergency Services Show 2017. Since then, we've been working on a number of immersive experiences that are now being used by lots of UK fire departments to deliver synchronised virtual reality training. We are currently working on a new immersive experience which is solely based on fire protection, and we are doing this with Paul Speight and Leicestershire Fire and Rescue Service. 
 If you could talk to your younger self, what would you say? 
If I had the chance to talk to my younger self, I would tell him to be patient – it takes a long time for immersive mediums to mature enough to be ready for everyday training use. 
 Describe a funny thing that happened to you recently. 
I was eating my dinner with my children watching television, when I popped up on the screen talking about the work we have been doing. I didn't know the piece was going to be on television so quickly, so we all had quite a good laugh at my television voice! 
What three traits define you? 
Ambitious. Driven. Addicted to virtual reality. 
 What's the most important trend you see today? 
The most important trend I see today is firefighters are being trained with four times more efficiency using virtual reality. Lots of fire stations are seeing what other stations are doing and are implementing the same techniques. 
If you didn't work in the fire industry, what would you be doing? 
If I wasn't working in the fire industry in so much detail with immersive technologies, I would be doing entertainment experiences in virtual reality for the film and TV industry. 
What's the most interesting thing you wouldn't find out about you on your CV? 
The fact that I scan, using photogrammetry, about four different objects every day for my own personal collection. These can be found on my Sketchfab channel! 
To read more news and exclusive features see our latest issue here.
Never miss a story… Follow us on: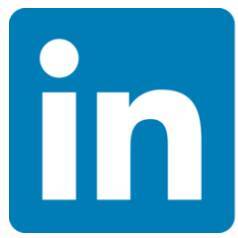 International Fire Buyer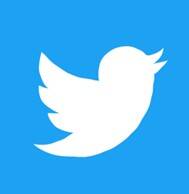 @Firebuyer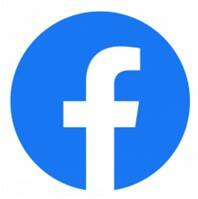 Fire Buyer
Media Contact
Louis Curtis
Editor, International Fire Buyer
Tel: +44 (0) 1622 823 922
Email: editor@firebuyer.com