Greek fire safety manufacturer Olympia will be bringing their arsenal of innovative products to Intersec 2023 
On your visit at the Intersec exhibition in Dubai from 17-19 January 2023, members from Olympia Electronics S.A. will be on stand HALL 3 / NO. H12 to discuss with you all your needs about emergency systems. The GR-750X is a series of control panels for high-performance addressable emergency luminaires, designed to monitor and control demanding, large-scale installations with multiple emergency luminaires. 
Each panel can control up to 1000 luminaires, divided into four circuits consisting of 250 luminaires each, with the ability to program in 200 logical zones in order to perform common tasks or trigger events. 
Basic features: 
Graphic interface with 7" colour touch screen.

 

Support up to 4 loops, up to 250 luminaires per loop. Maximum support 1000 luminaires per panel.

 

Grouping / Organising emergency luminaires in 200 zones.

 

Automatic inspections of luminaires at regular intervals (adjustable through the technician menu). Functionality and autonomy test on all connected luminaires.

 

Panel network of up to 24 tables, based on RS-485 communication protocol. Supports automatic addressing and ring topology to ensure communication.

 

Backup batteries (2x12V up to 15Ah).

 

Connect to a network using Ethernet / WiFi and receive updates from the Olympia Update Server (Cloud).

 

Program (PC-7500) for setting / configuring the table from the computer (Windows PC) and creating, editing, sending and receiving configuration files.

 

GUI (WebUI) monitoring and configuration, through browser (Microsoft Edge / Mozilla Firefox / Google Chrome) for a table that is connected to the network.

 

Event / error log (up to 6000 records).

 

Optional thermal printer (GR-7500 / Printer) for event printing

 
 Wireless Autonomous Smoke Alarms 
Stylish standalone smoke alarms that have their own battery with a lifespan of up to 10 years and an optical sensor for detecting visible smoke. 
They are easily installed in rooms and corridors of buildings and have innovative technology of automatic error detection to ensure the functionality and integrity of the devices. 
False alarms are eliminated with the built-in special filter that protects the sensitive electronic sensors from insects and foreign bodies and with the continuous monitoring and compensation of the accumulated dust using algorithms. 
Smoke Alarms are designed to provide early warning in the event of a fire, giving people in the area ample time to evacuate. 
The BS-506 is a Wireless battery-operated smoke alarm with an optical sensor for installation in residential buildings, apartments and rooms. Smoke alarms are designed to provide an early warning of fire events giving enough time for people to evacuate the building/room. Always consult local regulations for smoke alarms. 
OLYMPIA ELECTRONICS S.A. It is the largest purely Greek production unit of electronic security systems in Greece and one of the ten largest in Europe.  
OLYMPIA ELECTRONICS  A.E. is focused on cutting-edge technologies, innovation, quality and the value for money of the products it produces. 
Olympia Electronics, for a safer world! 
To read more news and exclusive features see our latest issue here.
Never miss a story… Follow us on: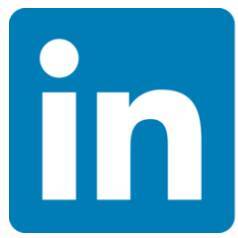 International Fire Buyer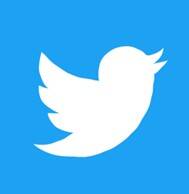 @Firebuyer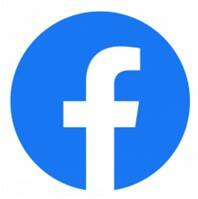 Fire Buyer
Media Contact
Louis Curtis
Editor, International Fire Buyer
Tel: +44 (0) 1622 823 922
Email: editor@firebuyer.com