First responders must be able to adapt to every possible situation. Have the ability to change tactics every step of the way. And be smart enough to always think ten steps ahead. Holmatro understands the challenges of rescue shoring. That's why we've created a shoring system that is as adaptive, versatile and intuitive as you. This is OmniShore. A shoring system reimagined from the ground up, designed in accordance with the highest standards of quality and safety. OmniShore features cutting-edge, patented innovations, giving you an edge in quickly and safely responding to every shoring scenario imaginable.  
OmniShore lets you perform all shoring operations with one system Holmatro OmniShore is the only system that helps you overcome all shoring challenges with just six different struts and no fixed length extension pipes. Compact yet complete, the OmniShore system takes up less space on your truck and in storage. It has been designed to do more with less. 
OmniShore enables you to build every construction quickly and easily Holmatro OmniShore's patented Trident Coupler ensures a safe connection between two struts and offers a seamless and intuitive setup of lengths up to 17 feet/ 5.2 meters. We've made sure that every single accessory fits the trident coupler and the plunger end of each strut.  
OmniShore allows you to take full control with less people Holmatro OmniShore's patented OmniLock system supports you in monitoring and operating struts from a safe distance. Auto-follow has your back: every OmniLock strut automatically follows a load in upward and downward motion, remaining mechanically locked at all times. This means less manpower is required and no one needs to be near a moving load. You will spend less time in the danger zone to focus on what matters: making sure safety is secured.  
One system – Four sets – Infinite applications 
We have composed four sets that help you build an infinite number of shoring applications: two sets for vehicle and structural shoring and two sets for trench shoring. For both, there is a basic and an advanced set. To support you in selecting the right set, you can use our OmniShore configurator. Select the set and accessories that suits your needs, and discover what applications can be built with your personal configuration. It also works the other way around: you can find the recommended set, based on the applications you want to build. You can find the OmniShore configurator and much more information at Holmatro.com/omnishore.    
Discover our all-new rescue shoring system, reimagined from the ground up, to secure your shoring needs, as well as your safety. 
About Holmatro 
The Holmatro Group, founded in the Netherlands in 1967, is a leading privately owned global supplier of hydraulic equipment and services. With over 380 employees the Holmatro Group consists of divisions located in the Netherlands, USA and China. For over half a century, Holmatro has been developing the most innovative and powerful hydraulic equipment for rescuers worldwide. 
To read more news and exclusive features see our latest issue here.
Never miss a story… Follow us on: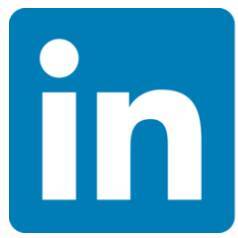 International Fire Buyer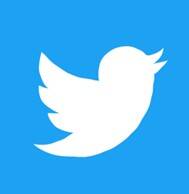 @Firebuyer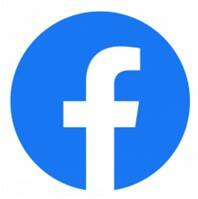 Fire Buyer
Media Contact
Rebecca Spayne Managing Editor, International Fire Buyer
Tel: +44 (0) 1622 823 922
Email: editor@firebuyer.com