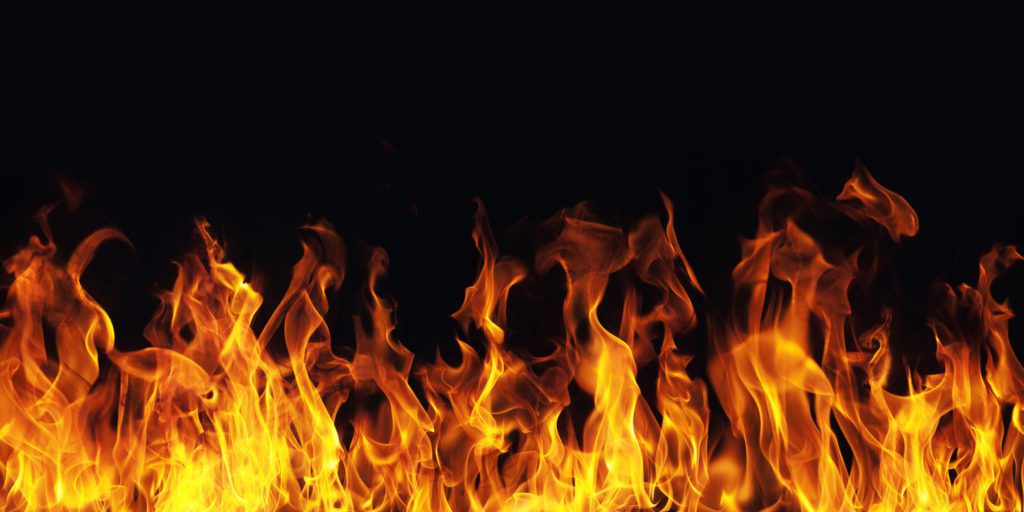 Minimum of 37 killed from fire in South Korea hospital
A fire in a South Korean hospital has seen at least 37 people lose their lives, while more than 70 people have been left injured.
The fire is believed to have started in the emergency room of the Sejong Hospital on the 25th January, which is located in the south-eastern city of Miryang.
Over 200 patients were inside the both the building and an adjoining nursing home at the time of the blaze.
The fire is the deadliest fire in South Korea in almost a decade, with the death toll expected to rise given that several of the people injured are in critical condition.
Firefireghters have claimed that the victims seem to have died from smoke inhalation, while three hospital medical staff – a nurse, a doctor and a nursing assistant – are among the victims.
Thus far however, authorities have given varying death tolls, so the final amount may be unclear for a while. Police had claimed that 41 had died, while fire officials and hospital sources claim at least 37.
Miryang is located around 270km (168 miles) south-east of the South Korea capital, Seoul.
The hospital specialised in caring for the elderly and those with long-term needs, as well as other patients according to local media, with reports suggesting that the vast majority of patients would've been either too old or too ill to escape on their own.
Choi Man-woo, the fire chief, told reporters that the cause of the fire is still unknown, and that the fire started at around 07:30, with firefirghters putting it out in three hours.
The hospital building did not have any fire sprinklers installed, local media said.