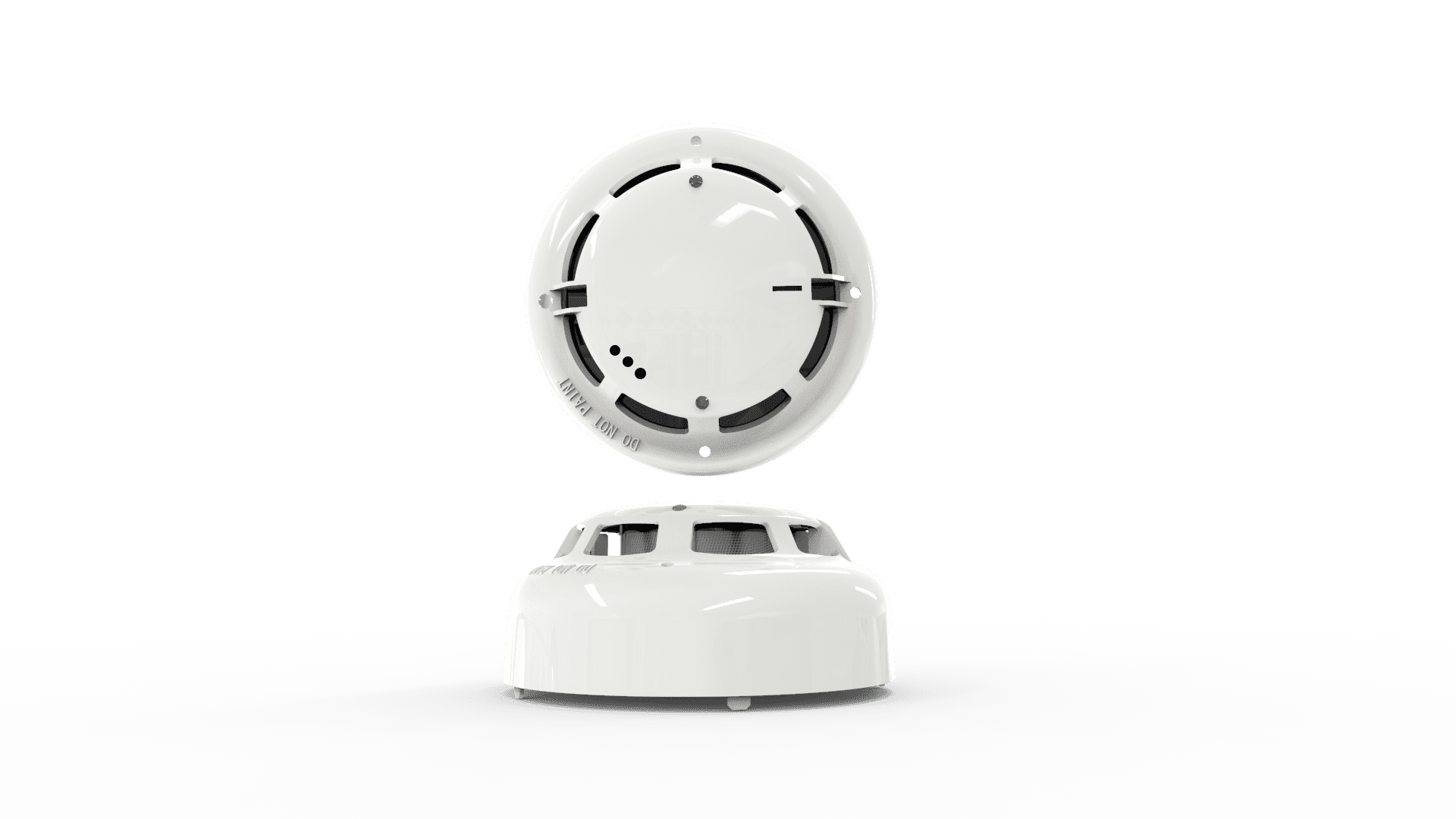 TV & film studios are often made up of various commercial environments, meaning they require ultra-dependable, sophisticated life safety systems to protect employees and visitors. London's Riverside Studios in Hammersmith recognised this and recently made the decision to upgrade its fire detection offering. Stepping into the limelight, leading life safety manufacturer, Hochiki Europe, took centre stage, providing some cutting-edge multi-sensors to play the part.
Riverside Studios, in the popular Hammersmith neighbourhood, is where artists and communities come together under one creative space. Originally an iron foundry, the property was transformed into a film studio in the 1930s, which it continued to be until its renovation in 2014. Riverside now comprises a TV studio, cinema and event area with surrounding bars and restaurants.
Having so many different commercial and hospitality environments in one space meant fire safety experts and installers, Cornerstone Fire Systems, needed to think carefully when it came to upgrading the fire detection products across the premises.
Neil Thurgood, project engineer at Cornerstone Fire Systems, said: "The team worked closely with representatives from Hochiki Europe to deliver the most suitable package of fire detection products for Riverside. There were a number of different elements to consider, from kitchen hazards to the practicality of organising a large-scale emergency evacuation, we knew that this project would need products that were ultra-dependable regardless of the environment, and we also knew we may require technical expertise and support. This is something that we were confident Hochiki Europe would be able to deliver due to its long-standing reputation in these areas."
A MULTI-FACETED OFFERING
Mark Smith, UK Sales Manager at Hochiki Europe, was on hand to provide his expert insight and said: "When the brief came our way, it was clear that we needed to eliminate any possibility of false alarms, while also choosing a detection system that was flexible. Our ACD-EN multi-sensors, were the perfect solution for Riverside."
"It's through their complex detection methods that these multi-sensors are able to significantly reduce the risk of unwanted alarms. Hochiki Europe's ACD-EN multi-sensor, contains smoke, heat and CO sensing elements. Also, incorporated into the detector is a unique Suitable Moving AveRage Time (SMART) algorithm, which is able to determine the legitimacy of an alarm."
By taking samples from the environment, the ACD-EN multi-sensor constantly monitors its surroundings to adjust its sensitivity. If any transient activity is detected, the sensor automatically switches to the maximum number of samples, to quickly determine whether the transient is the start of a real fire or a false alarm. This ensures the sensor remains as sensitive as it needs to be.
A SHOW-READY SOLUTION
Hochiki Europe's ACD multi-sensors have 24 EN approved modes of operation, making them the most advanced multi-sensors on the market. Within Riverside, they would be able to detect multiple elements of a fire individually or simultaneously, including combinations of smoke, fixed temperature, rate of rise of heat and CO. This could prove to be especially important for live performances where pyrotechnics are used, in which case the detectors would need to seamlessly switch between the smoke and heat modes.
The ability to customise Hochiki Europe's products was also an added bonus for both the installer and the end user. Neil Thurgood added: "Being able to fully customise the products to suit our client's aesthetic requirements was hugely beneficial and added to the overall customer experience. In doing so, we were able to deliver the client's vision, without compromising on style or project turnaround times. In this instance, we opted for a sleek black finish to tie into the studio's overall design scheme."
Riverside Studios continues to serve the arts community. For more information on the range Hochiki Europe's multi-sensor products, visit: https://www.hochikieurope.com/acd.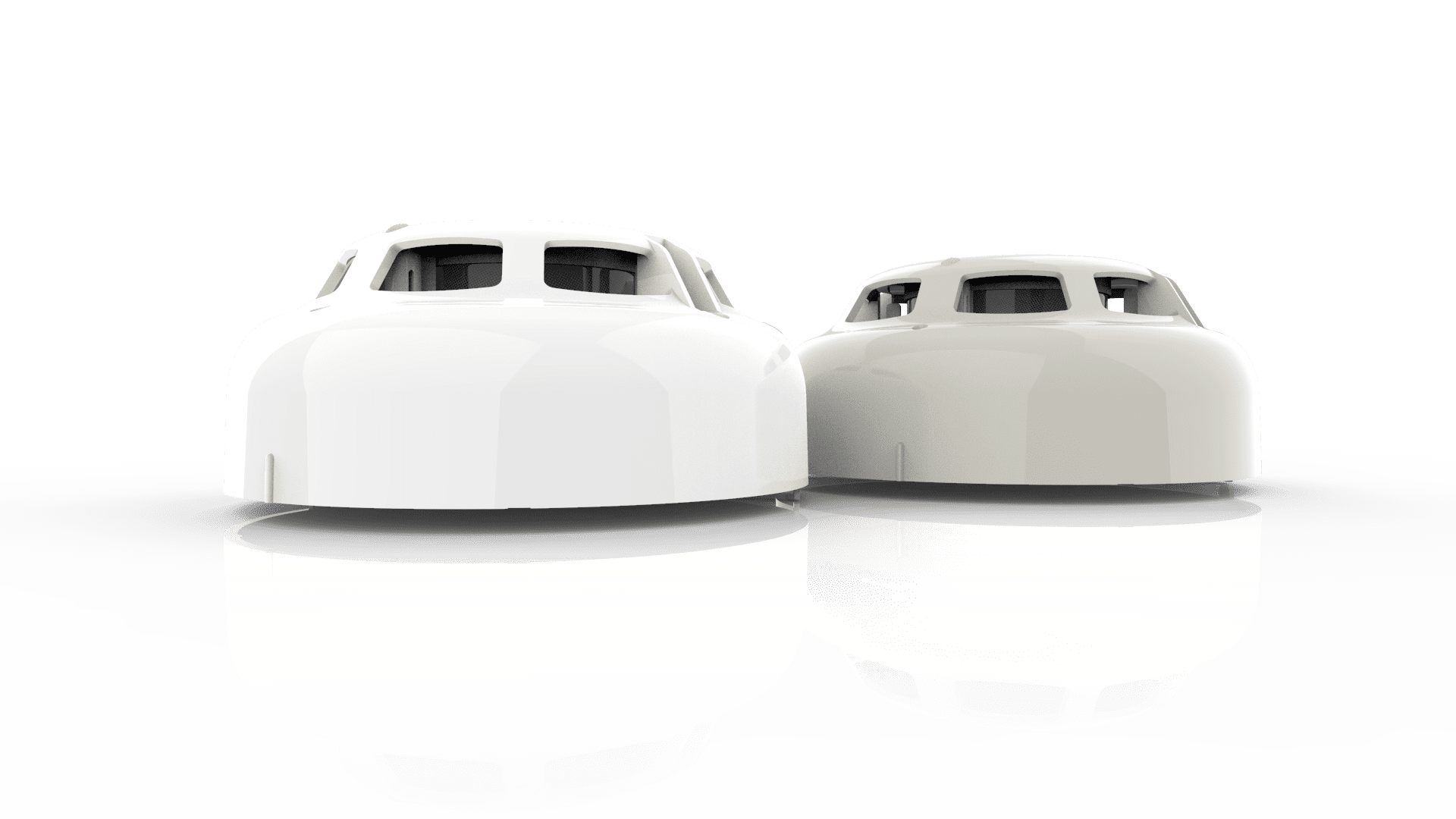 To stay up to date on the latest, trends, innovations, people news and company updates within the global fire market please register to receive our newsletter here.
Media contact
Rebecca Morpeth Spayne,
Editor, International Fire Buyer
Tel: +44 (0) 1622 823 922
Email: editor@firebuyer.com