Terming itself an event 'organised by firefighters, for firefighters,' global functional footwear specialist HAIX is honoured to sponsor the British Firefighter Challenge taking place 29-30 July, in Manchester City centre, an annual sporting event where firefighters test their fitness while entertaining a global audience and raising money for the Firefighters Charity.
Marking their 80th year, The Firefighters Charity provides specialised, lifelong assistance for people who work in the UK's fire services. HAIX is also honoured to be sponsoring Team GB once again at this year's British Firefighters challenge.
The British Firefighter Challenge 2023 includes a total of eight challenges open to active and retired firefighters around the world to participate. The event highlights the health benefits of exercise for firefighters, as well as emphasising the extreme physical and mental demands they must meet daily.
Participants in the competition engage in a series of taxing strength and endurance tests while donning their own personal firefighting equipment, including the Stair Ascent, Haul Aloft and the Fire Hose Makeup challenges.
"HAIX is proud and honoured to extend its support for this year's British Firefighters challenge Gold sponsors for the event.  Through this sponsorship, HAIX intends to help raise money for the Fire Fighters Charity, helping active or retired firefighters and their families with physical, financial or mental health support. Also, as the official footwear sponsor for Team GB, we want to help make this the most successful year of this amazing event," commented Simon Ash, UK & Ireland Sales Manager, HAIX.
"Time is of the essence when fighting a fire and HAIX's latest addition to the range – the Fire Eagle 2.0 help firefighters prepare quickly and safely."
"Team GB are indebted to HAIX for their ongoing support and commitment to this event. We are all very happy with our HAIX Fire Eagle boots and the comfort and agility they provide during pre-competition training. We are looking forward to a successful event and to the challenges ahead," added John Gregory, event organiser.
As well as providing Team GB with footwear, the company will be giving away goodies at the event.
Every outside component of a HAIX firefighter boot must survive ten seconds of flame treatment without damage or burning and be able to withstand 250°C for 40 minutes without major damage to the sole.
HAIX looks forward to providing functional and protective footwear to fire service professionals ahead of the competition and to cheer Team GB in Manchester.
The British Firefighter Challenge will take place at Cathedral Gardens, Manchester City Centre on Saturday 29 and Sunday 30 of July.
To read more exclusive articles and latest news, see our last issue here.
Never miss a story… Follow us on: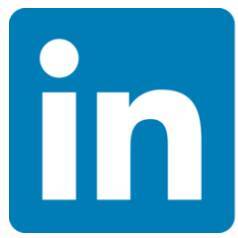 International Fire Buyer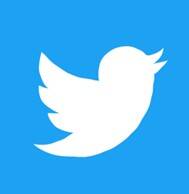 @Firebuyer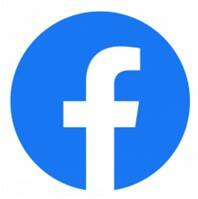 Fire Buyer
Media Contact
Rebecca Spayne Managing Editor, International Fire Buyer
Tel: +44 (0) 1622 823 920
Email: editor@firebuyer.com