The Fire Safety Research Institute (FSRI), which part of the nonprofit safety science organisation UL Research Institutes, has released new videos combining more than 10 years of data with custom 3D modeling and real-world footage from the organisation's full-scale fire experiments.
The first video in the series shows how a home fire grows and spreads, underscores the dangers of smoke, and encourages everyone to have and practice a fire escape plan – including what to do if they cannot escape.
FSRI's annual consumer fire safety survey of 3,001 individuals aged 18 and above found that 1 out of 3 Americans (32%) do not have a fire escape plan for their home. Of those who have a fire escape plan, 21% say they have never reviewed or practiced it. Respondents who do not have a fire escape plan most commonly said it was because they had simply never thought about it (51%).
"The fire service responds to a fire every 23 seconds in the U.S and the number of home fire deaths is going up," said Steve Kerber, vice president and executive director of FSRI.
"In just three minutes or less, a room could be more than 1,000 degrees Fahrenheit and filled with deadly levels of toxic gas from the smoke. Knowing your escape route and having multiple routes for escape can mean the difference between life and death."
Other highlights from the fire safety survey included that despite half of Americans believing it's safer to sleep with their door closed in the event of a fire (50%), an equal amount indicate that they still sleep with their door open at least some of the time (50%).
Meanwhile, 41% of Americans believed that they would not have enough time to gather what's important to them and safely exit their home in the event of a fire, and Gen Z and millennials are less likely to think smoke inhalation is the most common cause of death in a home fire, with only 53% choosing this response (vs. 71% of their older counterparts).
To read more news and exclusive features see our latest issue here.
Never miss a story… Follow us on: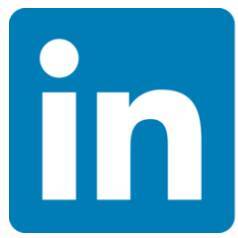 International Fire Buyer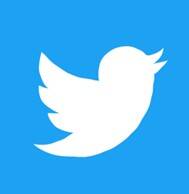 @Firebuyer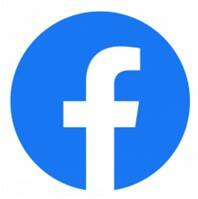 Fire Buyer
Media Contact
Louis Curtis
Editor, International Fire Buyer
Tel: +44 (0) 1622 823 922
Email: editor@firebuyer.com