Many steel companies have similar challenges tied to safety, productivity and environmental stewardship. They have the capacity to produce dozens of tonnes of crude steel annually, host operations in multiple countries, and employ tens of thousands of people—all of which can prove a challenge to safely producing hot and cold rolled coils, sheets, galvanised sheets, tubes, wire rods, construction rebars, and bearings. 
Ensuring environmental responsibility and worker safety in all production units is a top priority for steel companies of all sizes. These facilities use blast furnace, coke oven, and Linz-Donawitz (LD) gases in the production process, the primary component of which is carbon monoxide (CO). CO is not only harmful to the environment: it can be life-threatening to workers. 
In most plants the gases created in the production process are reused for power generation and reheating furnaces, which means that a CO leak could carry a devastating cost to the company in terms of money and energy. In addition to ensuring safe and efficient operations, many steel companies are also choosing to be environmentally responsible in their processes which is proven in some of their Environmental, Social and Governance (ESG) programs. 
Gases are invisible to the naked eye and the effect of leaks is often very gradual, so identifying the source of a carbon monoxide gas leak can be difficult. The leaks can be masked by changes in airflow, making fugitive gases challenging to detect when using more traditional methods. In an effort to find a better solution, steel operators have a unique solution to consider: an optical gas imaging (OGI) camera. While optical gas imaging is not widely used in the steel industry, it is a foundation of leak detection and repair (LDAR) technology used in a variety of other industries. The utility industry uses specialised OGI cameras to detect sulphur hexafluoride (SF6) gas leaks in substations and other areas within the electrical transmission supply chain. In the oil and gas industry, where OGI was first utilised, this technology is commonly used for the detection of hydrocarbons and VOC gases throughout the entire supply chain. OGI is approved by the U.S. EPA as an alternative work practice and even designated as the best system for emissions reduction (BSER) for regulations in the oil and natural gas sectors. Companies such as Statoil, BP, Chevron and ExxonMobil all use OGI cameras to detect gas leaks. 
The FLIR GF346 uses a specially filtered thermal detector to visualise CO and other harmful gases. The camera can be used to quickly scan for gas across wide areas and from a safe distance, without interrupting a plant's production process. CO emissions can be a significant threat to steel manufacturing operations so emissions need to be closely watched. Even the slightest leak in a vent stack or pipe can have a devastating effect. The FLIR GF346 scans potential leak points rapidly from a distance and allows the user to pinpoint their source in real time. By ensuring there is sufficient Delta T (temperature difference between the ambient temperature at the leaking component and the background scene) technicians can achieve the optimal image contrast needed to detect the lowest level of gas emissions using the GF346's high sensitivity mode. 
To read more news and exclusive features see our latest issue here.
Never miss a story… Follow us on: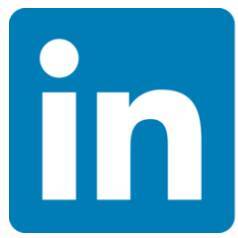 International Fire Buyer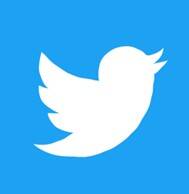 @Firebuyer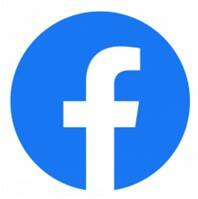 Fire Buyer
Media Contact
Louis Curtis
Editor, International Fire Buyer
Tel: +44 (0) 1622 823 922
Email: editor@firebuyer.com