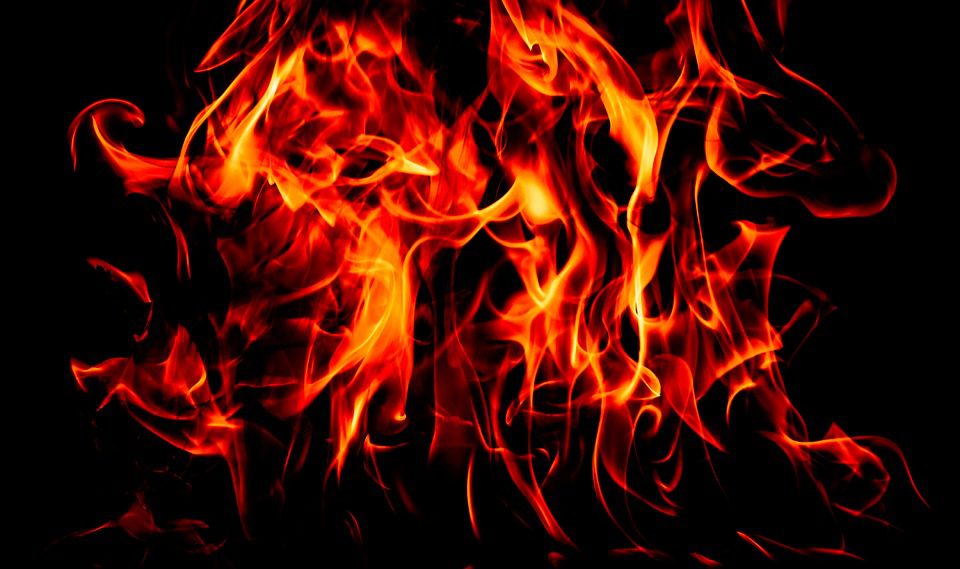 Fire department HQ in Labuan, Malaysia set to be ready for use in April 2018
The Labuan Fire and Rescue Department headquarters at the Rancha-Rancha Industrial Zone, which cost RM27-million (£4.9m, $6.86m) is now scheduled to be ready and operational in April 2018, according to director Zainal Madasin.
Speaking of the new facility, which is spread over a 14ha site, Madisin said that it would have state-of-the-art headquarters, which would be equipped with a host of advanced safety equipment, all under one roof.
"This will allow our department to respond more efficiently when a major disaster or large-scale emergency hits especially within the high-risk Rancha-Rancha industrial zone," Madisin said after the monthly assembly.
Madisin also said that the construction of the new headquarters took close to three years to complete, and was approved under 11th Malaysia Plan.
Looking ahead to the future, and Madisin said that the department was also looking at additional assets and manpower – in particular, volunteer firefighters.
He also added that the headquarters would be equipped with an emergency operations room, which can cater to the fast-growing oil and gas industry within the industrial zone.