The Noordwijk-based scale-up ExxFire has received the first European fire safety certificate from the French CNPP in accordance with SPECF (Standard for the Protection of Electrical Cabinets against Fire) for the protection of company-critical electrical cabinets against fire. ExxFire is the first organization to obtain this certification for its integrated unpressurized nitrogen gas extinguishing systems with aspiration smoke detection. The certification was partly achieved with the help of Siemens, which represents ExxFire in France and the Benelux. Siemens has installed ExxFire products at companies such as Erasmus MC, LVMH, EDF, French Lottery, and Nestle.
Scale-up ExxFire has global ambitions with the new unpressurized nitrogen gas storage technology from aerospace that is suitable for application in the global fire safety industry. The company started as a participant in the incubation program of the European Space Agency (ESA) and has since successfully built a solid organization and installed more than 1,100 systems around the world. ExxFire has managed to grow into one of the most innovative companies in firefighting technology and ExxFire products are now sold worldwide by multinationals such as Siemens and Johnson Controls, but also local Dutch installers such as Unica and Spie.
Recently, in collaboration with Siemens Netherlands, the heart of the energy supply of the Erasmus Medical Center in Rotterdam was secured with ExxFire. 36 power distribution cabinets are equipped with ExxFi-re1500CNF systems further improving the hospital's business continuity and phase 2 for an additional 17 cabinets is currently being installed.
The revolutionary ExxFire systems with pressureless gas storage technology have been developed by TNO and have been used for 5 years now for fire protection of various types of installations and spaces such as; server cabinets, control cabinets and all types of business critical infrastructure. By applying cabinet protection in companies, the fire risk is reduced, and business continuity is increased. The ExxFire systems detect fire early, extinguish without damage, are easy to install, inexpensive to maintain and therefore have the lowest Total Cost of Ownership (TCO) compared to other systems on the market.
The patented ExxFire cool nitrogen gas generator contains unique features derived from a rocket application in aerospace. The technology is based on an inert gas stored as a solid chemical. An ignition mechanism – linked to, for example, a smoke detector – initiates a reaction in which the gas is released. A characteristic of the cool nitrogen gas generator is that the inert gas is stored without pressure and is released after activation at ambient temperature and a relatively low pressure. These properties offer several advantages over conventional technology in a wide range of fire extinguishing applications.
To read more news and exclusive features see our latest issue here.
Never miss a story… Follow us on: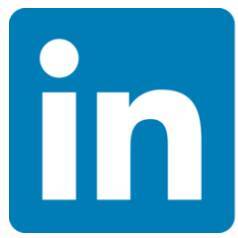 International Fire Buyer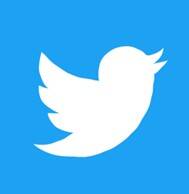 @Firebuyer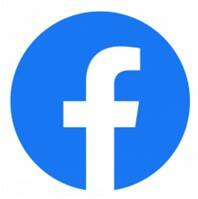 Fire Buyer
Media Contact
Louis Curtis
Editor, International Fire Buyer
Tel: +44 (0) 1622 823 922
Email: editor@firebuyer.com