G7c personal wearable by Blackline Safety is the world's first connected gas detector and lone worker safety monitor certified to the newly-upgraded BS 8484:2022, the standard that underpins the UK's lone worker safety leadership.
Lone workers are those who work by themselves without close or direct supervision. Employers have a legal obligation to manage any health and safety risks before their employees can work alone.
In addition to the almost 700,000 incidents of violence at work in the UK in 2019/20, lone workers face the risks of slips, trips, falls, health events, extreme weather, vehicular accidents and a number of other potentially harmful events. There are also concerns related to stress and mental health, medical suitability to work alone, and the workplace itself, for example, if working in an isolated or remote area. Ensuring the safety of these at-risk workers has always been a top priority for Blackline Safety.
"Considering employee safety, wellbeing and security at a strategic level leads to a culture of safety at work at the operational level," said Natalie Hays, QHSE & Compliance Manager, at Blackline Safety Europe Ltd, a fully-owned subsidiary of Blackline Safety Corp. "BSI (British Standards Institution) states that 'lone worker protection might be a consideration for both safety and security strategies. It contributes to the organisation's governance, management of risk and compliance with both company policies and legal obligations.'"
Lone Worker monitors enable organizations to maximise workers' safety with incident detection and emergency response services to ensure most vulnerable team members are always accounted for and return home safely to their families at the end of each working day.
Lone working in the United Kingdom
Due to stringent Health and Safety laws, outlining the responsibilities of employers in significant detail, the UK is considered one of the safest places in the world to work. Strict regulations and industry best practices help ensure employers offer an unparalleled duty of care to their workers. BS 8484:2022 defines the industry-leading code of practice for lone worker equipment and monitoring services in the UK.
"The UK's thorough safety regulations help ensure we consistently achieve success in keeping people safe while at work," Hays said.
"The BS 8484:2022 standard underpins the UK's safety leadership by providing lone worker product and service providers with a code of practice that allows the despatch of a police Level 1 response," she explained. "Blackline Safety Europe, Ltd are very proud to be among the first businesses in the UK to be accredited to the new upgraded BS8484:2022 standard."
To read more news and exclusive features see our latest issue here.
Never miss a story… Follow us on: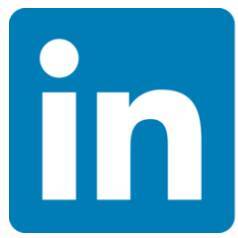 International Fire Buyer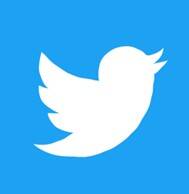 @Firebuyer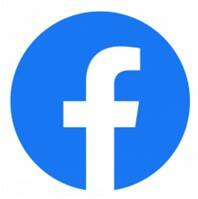 Fire Buyer
Media Contact
Louis Curtis
Editor, International Fire Buyer
Tel: +44 (0) 1622 823 922
Email: editor@firebuyer.com