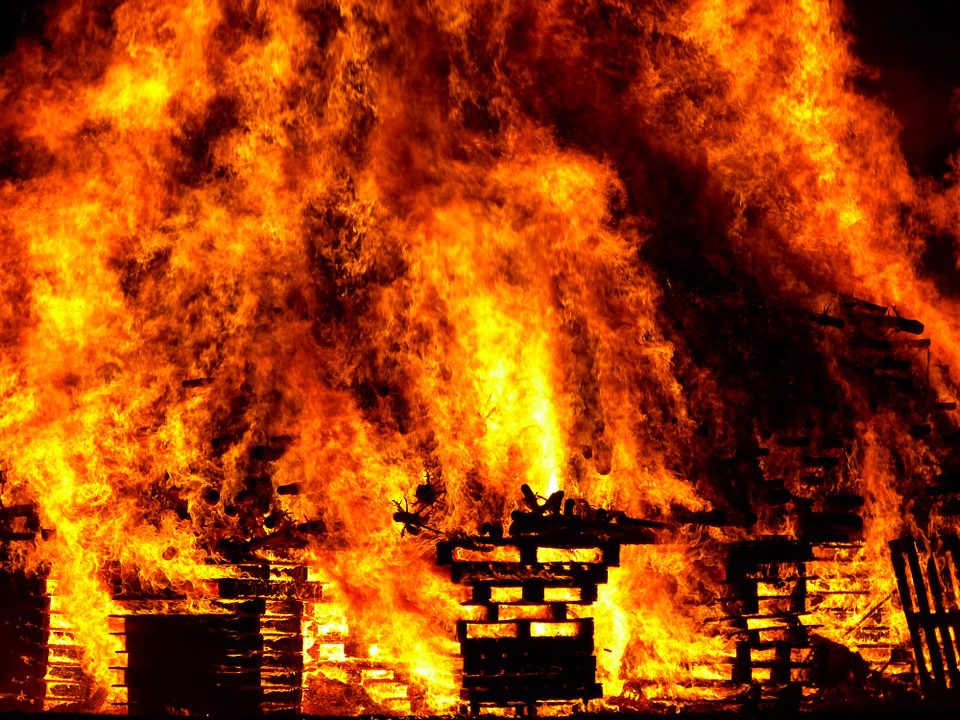 Australian fire testing laboratory achieves NATA accreditation
Exova Warringtonfire Aus Pty Limited has received additional accreditation from the National Association of Testing Authorities (NATA), the national accreditation body for Australia, to perform a broad scope of fire testing. Exova Warringtonfire is part of the Exova Group, which was recently acquired by Element Materials Technology (Element) to create one, world-class global testing services partner.
The Melbourne laboratory has been accredited by NATA for many years but following a rigorous assessment, its scope was recently extended to include nine more tests and methods. The new accreditations cover testing, classification and fire performance for external walls, cladding, facades, and building materials and products, and also an extension to include approvals for testing of marine-based products.
The full scope of newly accredited testing includes:
AS 5113
BS 8414-1
BS 8414-2
ISO 13785-1
ISO 13785-2
AS 1530.1
ISO 1182
IMO FTPC Part 1
ASTM E 2652
Rob Veitch, EVP of Fire & Building Products at Element, said: "Gaining this additional NATA accreditation gives our customers confidence that our quality assurance systems and knowledge of the test methods is of the most professional and technically demanding standard. The fire laboratory in Melbourne is at the forefront of new technology and innovation in the sector and we are committed to the provision of the best service available in the market."
Element offers a comprehensive range of impartial and independent fire safety services to an international market that is a globally respected mark of quality assurance. From developing fire safety design strategies, through testing and certification of passive fire products, to inspection, commissioning and certification of completed projects, Element can help with all aspects of fire safety.
About Exova
Element and Exova have joined forces to become the best testing partner in the world
Element Materials Technology and Exova Group Limited, two of the world's leading laboratory based testing companies, are coming together to create the best and most trusted testing partner in the world.
Our purpose will continue to be a simple one. To make certain that all of the materials and products we test, inspect and certify for our clients are always safe in their end application; are of consistent, marketable quality; are compliant with all relevant industry standards & regulations and are ultimately fit for purpose.
Together we will continue to help our clients to develop better products to take to market; to enable them to get their products to market faster than ever before and to help them to become more efficient, save time and money throughout their development and production processes.
Although a relatively new name in the Global Testing, Inspection & Certification (TIC) sector, Element has a long history and industrial heritage that we are justifiably proud of.
Originally formed from the in-house materials testing and product testing laboratories of the Netherlands based Stork Engineering Group, Element Materials Technology can trace its testing pedigree back to 1827 – almost 200 years.
Element itself was finally formed in 2011, following a management buyout from Stork Materials Technology.
From 2011 – 2017, Element more than tripled its revenues; increased the number of Engaged Experts it employed to over 2,000 and the number of laboratories within the group to 61, through a combination of successful organic and inorganic growth strategies.
Now, with the acquisition of Exova Group Limited, we have taken things to a totally new level.
The combined organization consists of more than 6,200 employees, operating out of 200 laboratories, located in more than 30 countries across five continents. It will specialize in providing a comprehensive range of materials testing, product qualification testing, consulting and certification services to the international Aerospace; Fire & Building Products; Infrastructure & Environmental; Oil & Gas; and Transportation & Industrials sectors.
The acquisition of Exova establishes the Element Group as a truly significant, global provider of testing services and puts it well on the way to realizing its ongoing ambition of becoming the best and most trusted testing partner in the world.