LUKAS Hydraulics's Product Manager, Daniel Engelhardt, speaks to Fire Buyer about how future technologies can help guide rescue equipment 
LUKAS – THE NAME STANDS FOR HYDRAULICS. 
Since the end of the 1940s, pioneering hydraulic products have been manufactured in Erlangen: Initially only for industrial applications, in 1955 the field of rerailing technology was added and in 1972 LUKAS was the first supplier to develop the first hydraulic cutter for rescue operations. A milestone for an entire industry was thus laid. 
Today, the company is represented worldwide by an extensive dealer network with its hydraulic products in three different product branches. 
The exceptional LUKAS high-pressure hydraulics for industrial use move heavy loads through aluminium light metal cylinders. 
To get back to the track bed quickly and safely, the rerailing technology branch is responsible. 
And our hydraulic rescue technology supports emergency services worldwide to save lives. 
 Could you introduce yourself what you do? 
 My name is Daniel Engelhardt and I have been the product manager for rescue tools at LUKAS for two years. Before that, I worked for six years as a sales manager at LUKAS for Southern Europe, Scandinavia and Australia, among other countries. 
 Your hydraulic equipment is amongst the best in the world. How do you ensure innovation in your products? 
At best, it is an interplay between the voices of customers who tell us what improvements they expect from our products, and our own innovative strength and determination not only to develop new products, but also to offer solutions to our customers. Here, our very open-minded team that thinks outside the box and very flat hierarchies help us to implement new ideas. Not every idea makes it into series production in the end, but our structures enable everyone in the team to contribute their ideas and also implement them. 
 What does living in a more digitalised world mean for the fire industry? 
Above all, many opportunities. 
Significantly improved communication, organisation, and interaction among responders.   
Acting quickly and efficiently in an emergency is becoming increasingly difficult for many fire departments. Among other things, many fire departments are suffering from an acute shortage of personnel. This affects both the professional fire departments in larger cities, as well as the many volunteer fire departments that perform outstanding work on a voluntary basis in sparsely populated areas. In order to be able to deploy a sufficient number of personnel within a few minutes, digital deployment plans have become the new standard in many places.  
Examples include digital personnel planning, the use of drones for reconnaissance or robots at dangerous locations, sensory protective clothing for endangered firefighters that measures vital data and detects hazardous substances. 
 Where do you see the future of software integration in search and rescue equipment heading? 
The future is already present with us. With our e³ tools, we have already taken a big step ahead of the competition in terms of innovative, direct performance diagnostics since last August. We are the only manufacturer…
To read more news and exclusive features see our latest issue here.
Never miss a story… Follow us on: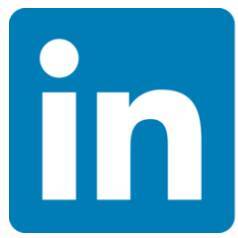 International Fire Buyer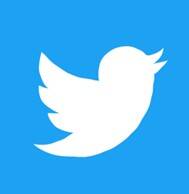 @Firebuyer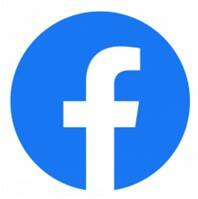 Fire Buyer
Media Contact
Louis Curtis
Editor, International Fire Buyer
Tel: +44 (0) 1622 823 922
Email: editor@firebuyer.com