Advanced is delighted to announce the appointment of Antonio Telesca as their new Managing Director. Antonio, boasting a noteworthy career that traverses the sectors of aerospace, lighting, fire safety, and international business, is set to bring an extensive range of expertise to bolster Advanced's ongoing growth and prosperity.
Originally from Italy, Antonio's professional journey has taken him across diverse landscapes, having lived and worked in countries such as Holland, France, Finland, and Indonesia. This broad international tenure has endowed him with invaluable cross-cultural perspectives that are predicted to play a key role in guiding Advanced's global outreach. Antonio will now be operating near Advanced's main office in Newcastle upon Tyne, UK, having recently moved there with his family.
Embarking on his career in aeronautical engineering, Antonio refined his technical aptitude and garnered profound insights into intricate systems. His career path evolved as he transitioned to the lighting, fire detection, and emergency lighting sectors. Here, he took on increasing responsibilities in various departments, from project management and R&D to operations. His contributions significantly impacted the strategic development of global powerhouses such as Philips and Schneider Electric.
Over the years, Antonio has cultivated a nuanced understanding of product significance, the intricacies of supply chains, evolving customer preferences, and the art of introducing products, systems, and solutions to the market. A testament to his adeptness in fostering international business growth was his recent leadership role at a prominent manufacturing facility in Indonesia.
In his role as the Managing Director of Advanced, Antonio is set to channel his passion, commitment, and resilience to motivate the workforce, nurture innovation, and augment client interactions. His well-rounded outlook, married to his flair for marrying technical expertise with business ambitions, is anticipated to be a linchpin in Advanced's ongoing achievements.
Having earned an Executive MBA from Erasmus University in Rotterdam, Antonio remarked, "I am excited to join the exceptional team at Advanced and lead this dynamic organisation into the future. With a passion for innovation, a commitment to learning, and a collaborative spirit, I am confident that together, we will build upon the company's legacy of excellence and drive new achievements."
To read more exclusive articles and latest news, see our last issue here.
Never miss a story… Follow us on: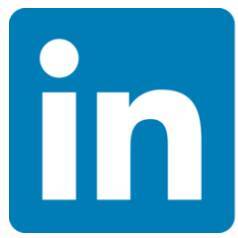 International Fire Buyer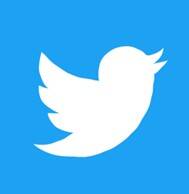 @Firebuyer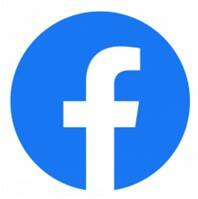 Fire Buyer
Media Contact
Rebecca Spayne Managing Editor, International Fire Buyer
Tel: +44 (0) 1622 823 920
Email: editor@firebuyer.com