Today,WindowMaster, the Danish CleanTech company and one of the world's leading natural ventilation and façade automation specialists, unveils the latest addition to its growing portfolio of innovative smoke and heat ventilation solutions.
Amid a heightened focus on combining optimum indoor air quality with stringent fire safety protocol, WindowMaster's team of experts have developed a new compact smoke control panel, WSC 104, effectively combining smoke extraction with comfort ventilation.
Officially launched at the illustrious BAU 2023 in Munich, the world's leading trade expo for architecture, materials, and systems, this new digital enhancement will take the place of WindowMaster's current model, WSC 204, as a standard product in its catalogue.
Integral to WSC 104's development is the protection of occupants and visitors in commercial interiors. In the event of a potential fire, it is vital to ventilate the toxic smoke and gases out of the building, while simultaneously enabling fresh air to enter the interior. A method that's conventionally achieved by allowing fresh air to enter through lower building openings to encourage the smoke to escape through the roof, upper vents and windows.
Evolving building regulations ramping up throughout 2023, notably around fire safety and the Regulatory Reform (Fire Safety) Order 2005, have placed a heightened focus on Responsible Persons. With accountability now broadened – there is a binding obligation for businesses and asset owners to take immediate action in prioritising occupant safety across the board.
Here, WindowMaster's WSC 104 has been established to help support compliance and seamlessly automate this process. The new smoke control panel can connect to either ±24V DC standard motors or motors with WindowMaster's MotorLink® technology – delivering optimal smoke ventilation that preserves and protects.
This neat, compact and user-friendly control panel is also suited for use in smaller interiors and other parts of a building, such as stairwells, which will prove vital in aiding in the safe escape of occupants in the event of an emergency.
Furthermore, the new model has 3-wire multifunction technology that can be readily integrated into any existing cable network when retrofitting former systems. As a result, the overall process of retrofitting commercial spaces with modern technology will prove to be a simple task for engineers.
Commenting on the launch of WSC 104, WindowMaster's CEO, Erik Boyter, says: "Our clients are constantly having to adapt to evolving building safety regulations, so it's vital we are adapting and improving our product base to dovetail and align our offering with their needs. The design process of any product provides challenges, but we've been able to combine several relevant and requested functions with new, modern technology. The result is one product that leaves out the need for additional modules. BAU 2023 presents a fantastic opportunity to introduce WSC 104 to our Europe-wide audience, demonstrating how it's possible to achieve safety and sustainability simultaneously."
Never miss a story… Follow us on: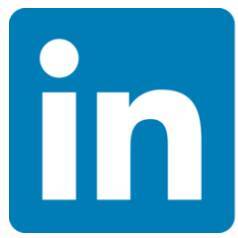 International Fire Buyer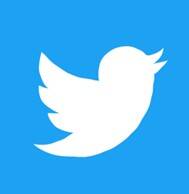 @Firebuyer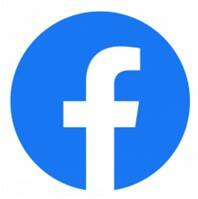 Fire Buyer
Media Contact
Editor, International Fire Buyer
Tel: +44 (0) 1622 823 922
Email: editor@firebuyer.com