Iain Cox, Chair of the Business Sprinkler Alliance examines the wide-ranging impact of fire and asks the question as to why we are building disposable buildings.
Judging by the impact and devastation caused by fire, it should not be a surprise how vulnerable so many buildings are, with far-reaching consequences. From industrial and commercial buildings to residential buildings and schools, fires occur again and again.  While there is a need to understand fire regulations are designed with life safety in mind, the protection of physical assets is a by-product of this approach. Losing buildings needlessly to fire suggests we are taking a short-sighted approach to their longevity and making them disposable in the face of a fire incident.
 Looking back over the last three years there have been a string of fire incidents. Some have made the headlines, but they have highlighted that the outcomes from fire can be the significant damage to buildings. These fires impact a range of buildings from industrial to residential and from care homes to schools. Each of these events led to significant displacement of school children, homeowners, the elderly and employees. Even though the fires happened many months ago large numbers of these buildings are still under reconstruction and some will never be rebuilt.   
Fires in schools 
Two years of pandemic upheaval across education has only highlighted how damaging the closure of schools has been and the legacy of lost learning. Further unnecessary interruption to education should be avoided, not least when it comes to fire. With hundreds of schools in the UK having a fire each year it needs further action. In that past two years there were major fires in schools across the UK, all without sprinklers that could have minimised those incidents.  
Three school fires in Derbyshire in 2020 are a painful reminder of the damage, disruption and the costs incurred when they are not fitted with sprinklers. On the morning of Saturday 3rd October, six fire engines and two aerial ladder platforms were called to attend a major blaze at St Mary's Catholic Voluntary Academy in Darley Abbey, Derby. The fire quickly engulfed the building, which was largely destroyed and reported as a 'total loss'. Just two days later, in the early hours of Monday 5 October, there was a second severe fire only four miles away, this time at Ravensdale Infant School in Mickleover which required 12 fire engines from the Derbyshire Fire and Rescue Service. Whilst the Fire and Rescue service brought the fire under control there was extensive damage to the building. Neither building had sprinklers fitted. 
To read more news and exclusive features see our latest issue here.
Never miss a story… Follow us on: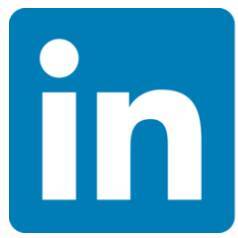 International Fire Buyer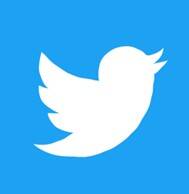 @Firebuyer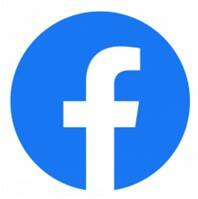 Fire Buyer
Media Contact
Louis Curtis
Editor, International Fire Buyer
Tel: +44 (0) 1622 823 922
Email: editor@firebuyer.com